Improving efficiency & productivity, meet Baum Pixel world
Reinvented to Spice up your brand
Welcome at our "spice" shop!
Our mission is to provide creative tools that
help anyone to give a voice to their ideas.
You're in the right place! You chose to work with professionals!
We like entrepreneurs who love their brands more than the cars they run.
Baum Pixel addresses all open mind entrepreneurs who think that the brand is an important business card for the profit of their business.
We create experiences making your brand to eclipse others. Actually, we're working more with your clients so you should think who are they before you come to us or be prepared to be questioned about it.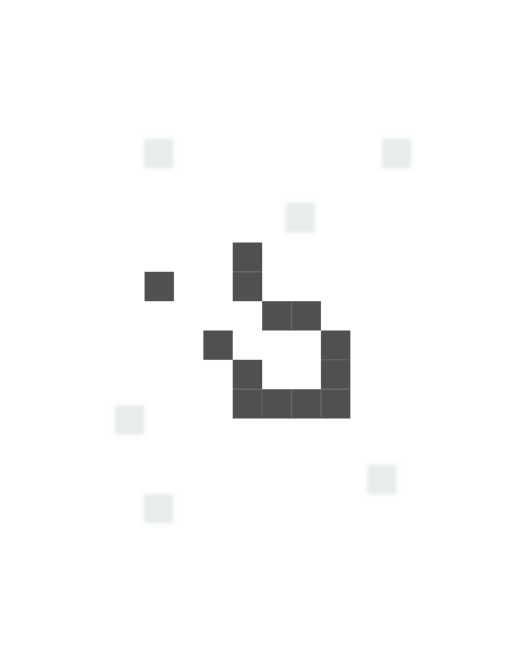 A journey through 1000 web sites starts with a single click. Be that "click"!
We develop custom softwares for web and mobile experiences, we build workflows and systems that digitally transforms traditional businesses and offer a suite of white-label digital solutions that get clients to market faster.
Branding & Visual Identity
Create your personal identity before other will make their own image about you.
From drawing a logo to the building of your brand, it's a road that you have to follow but fortunately you don't have to do it alone.
Crossing those two points on the road will never be easier than now because will do everything for you so, starting from the quote "Your brand is what other people say about you when you're in the room," we'll help you find more "others" to talk about you.
Engaging photography and video content captures a customers's attention and tells them your brand story.​
For us, the camera is a sketch, a tool of intuition and spontaneity.
From products photography to presentation styles, we have photographers with trained eyes and creative imagination for all types of photography or video content: personal, editorial, creative and commercial.
We are not a photo shop, we are more a photo goal.
Consultancy & Marketing Solutions
We think and create strategic brand ideas
Born in a digital world, we help brands unleash their creativity to create more value, to stand out from the crowd through excellent visual elements, principles and creative ideas, delivering original solutions that will strongly resonate with your targeted audience.
If it's not o a pixel, let's than paint it!
Everything that we concept it can be printed.
We'll deliver the online pixel into your hand so that you'll be equipped with everything you need for each situation.
Our concept will represent your brand to deliver the right message for your audience even if it's printed on a cv or a billboard.