Indoor & Outdoor Advertising Design
Developing your brand identity depends on a strong strategic foundation that informs design decisions. We'll start with a mood board and from there build identity concepts, a tagline, voice and tone for copy, photography direction, fonts, and color.
We create brand identities as design systems that include patterns, user interface elements and illustrations. We arrange these blocks to build all of the applications of your brand, so indoor and outdoor presence is a must.
To make your audience committed to your business message, you need a well thought and creative design for all materials that you'll spread, so we are here to make you conquer your audience.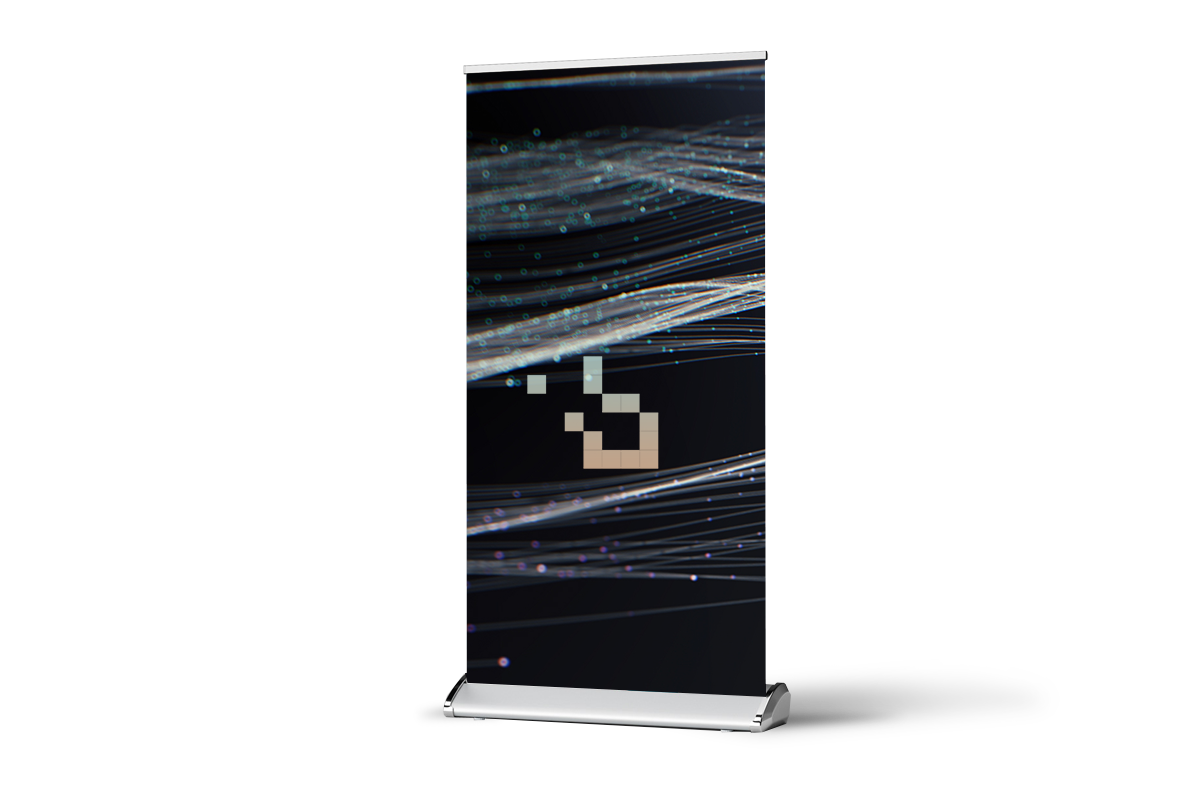 It has a wide range of applications in various exhibitions, presentations, congresses, publicity campaigns, fashion events, sales points, receptions etc., being a creative and smart tool for advertising presentation.
It is an excellent piece of marketing, being portable, easy to carry, and removable (the print can be removed and a new print installed). It is perfect for small budgets and repeated uses.
It is an effective advertising tool that offers a great visual impact and permanent contact with targeted and new potential customers.
Used as a wide range of outdoor or indoor applications as outdoor or indoor decorations, events, fairs, stadiums, meetings, tents and much more others.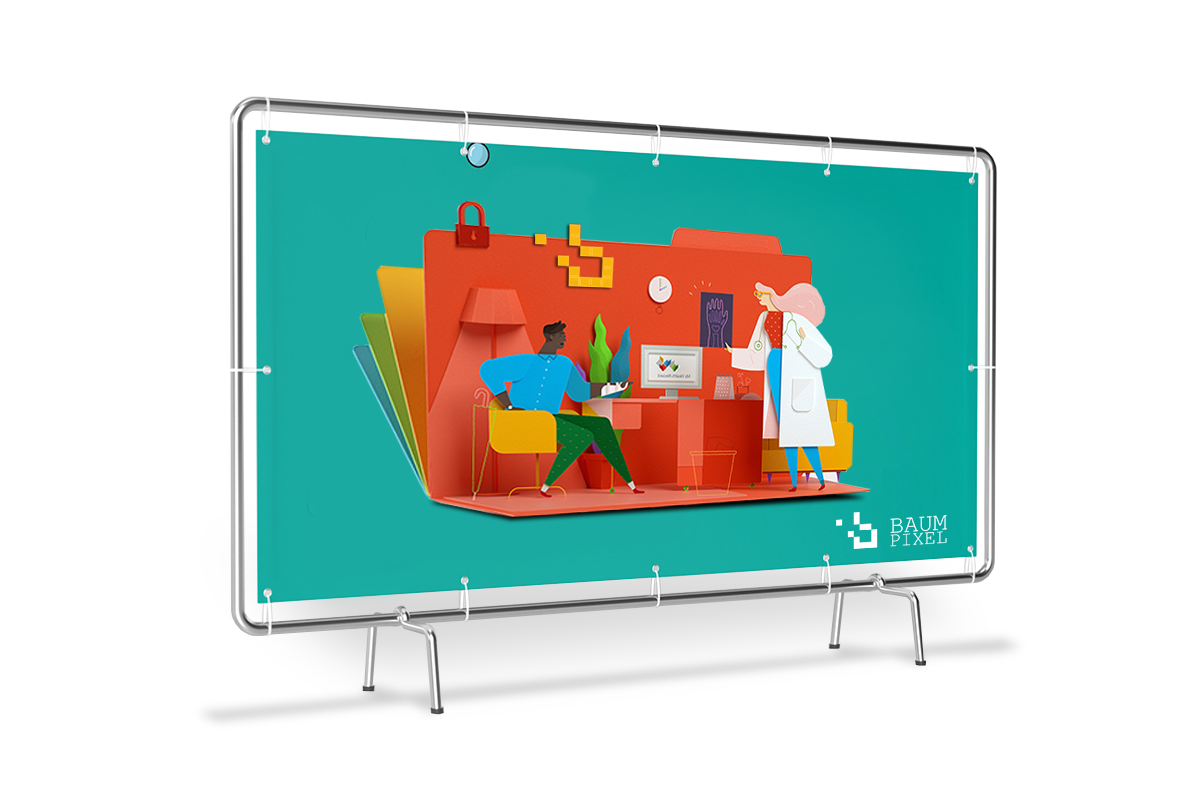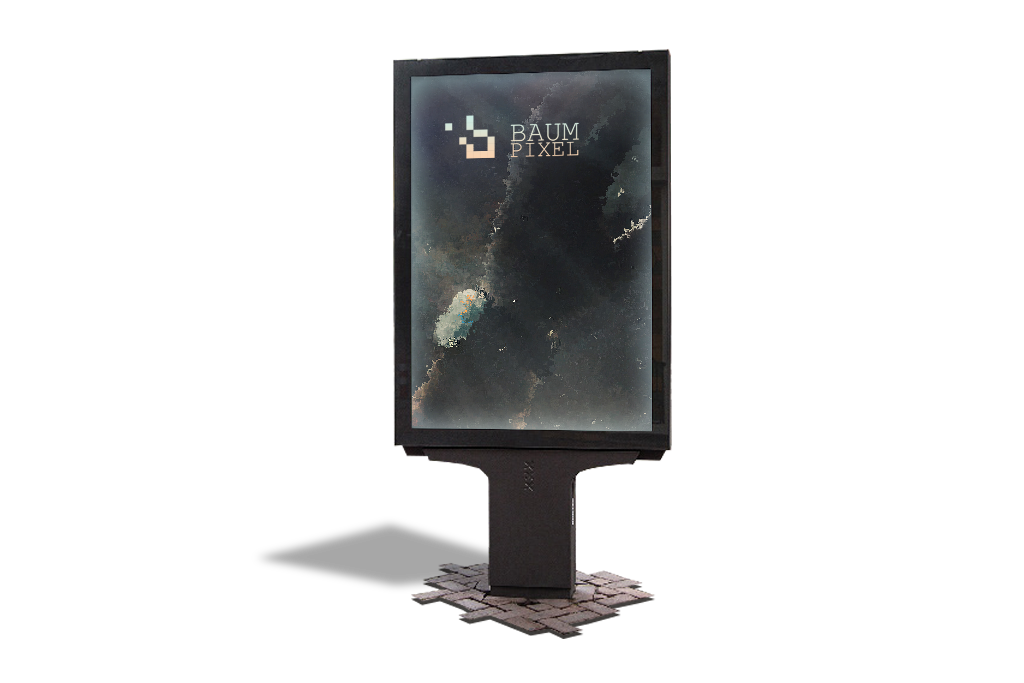 Indoor / Outdoor Billboard
If you want to attract the attention of a large number of people, a creative design spread on street or indoor billboards are the most effective tool. Costs are very good compared to impact exposures. Investing in an outdoor / indoor campaign offers a stronger image, which depends on the used graphics but, that's why we are here.
The advertising tool has a lot of advantages: the diversity of sizes, the high resistance both to external agents and to mechanical factors and, last but not least, can be customised through graphic design to deliver the right message.
Like roll-up, it's portable and does not siphon. Graphics are extremely important, especially if they are exposed outdoors – they must keep in mind the movements of the material in the wind.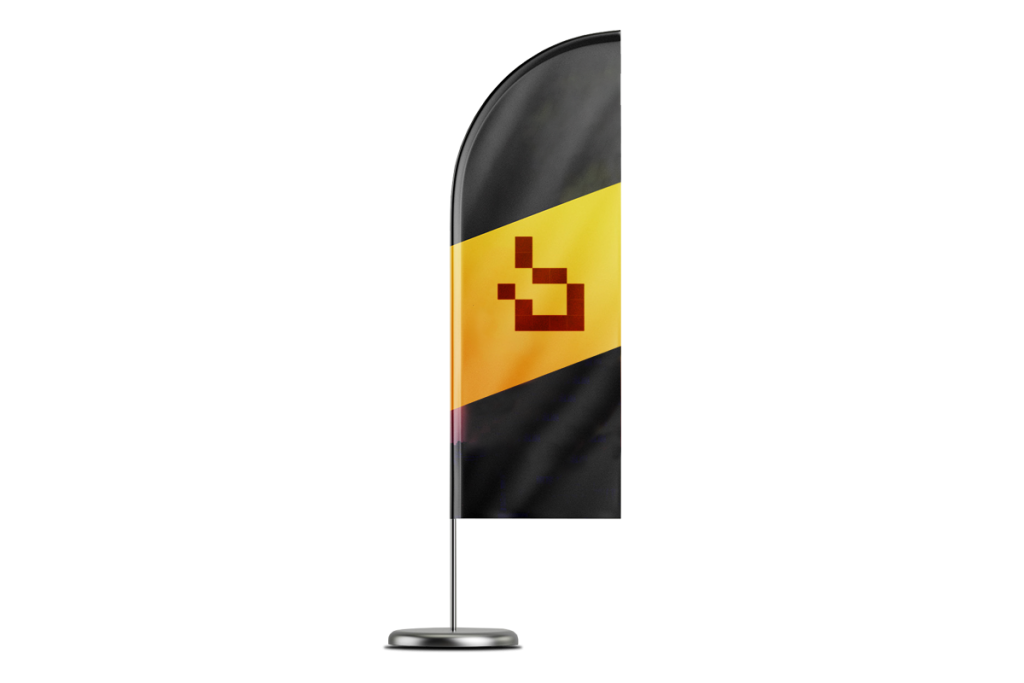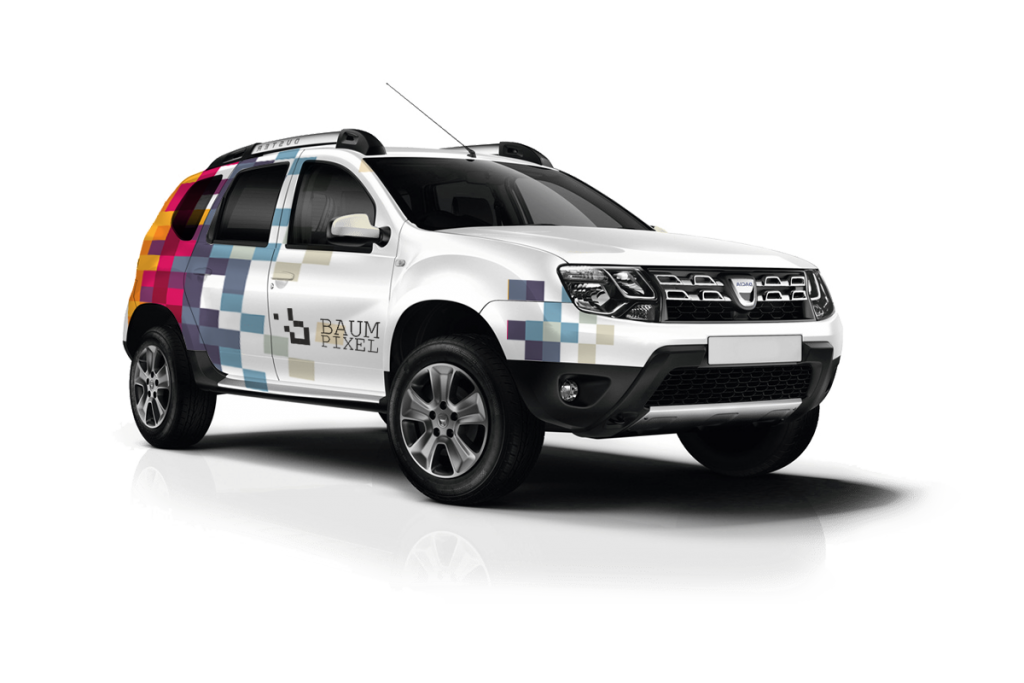 Auto stickers are a way to send an advertisement to the targeted buyer, making it easier for them to choose between certain products or brands. You can totally hack your car or just some body elements to make your business contact details visible alongside the logo, but also to promote a particular promotion or offer. The costs are extremely advantageous, taking into account the possibility of replacing the advertising message anytime you want, without damaging the paint of the car.
This is our Home Studio, the place where ideas came to life.
If you are interested in working with us then or just say hello, please drop us a line, we would love to hear from you.
This is our Main Studio, the place where we put down our work and ideas.
If you appreciate quality, we're sure we can do something for you so don't hesitate and let us know more about your project.