No successful website build is an accident. From the technology, to the process, to assembling the right team, every aspect of the effort requires planning, communication, and experience.
No matter how much thought and effort you put into website strategy, user experience, or design, if your site doesn't function correctly, customers and prospects will stay away. And in the long run, a suboptimal website demands more effort from your own team and may be more difficult to update, change, or use.
So what should you be looking for in a web development partner? Obviously, development talent and experience are all-important. However, a true partner must also quickly identify business requirements, who are you addressing and communicate clearly and transparently the desired message.
At Baum Pixel, we provide the technical flexibility and development ingenuity to deliver quality solutions. From day one, the team building your website is involved in planning for your website. That means we hit the ground running and you get the build you need – not just a site that meets a set of specifications, but a true business solution.

Take control of your website content
We build versatile, easy-to-use platforms optimised for all environments that gives you full control of your website and the content, which you can easily update as your business grows. Even if you want a website or a personal blog, we create platforms for different business domains and specialisations.
Each page of your site will be built in close collaboration with you to fit your unique brand and we'll help you to keep steady stream of new and relevant content on your website that will set you apart as a leader in your industry.
Baum Pixel is a full-service digital agency that can help you customise your user experience in the way your market will respond to.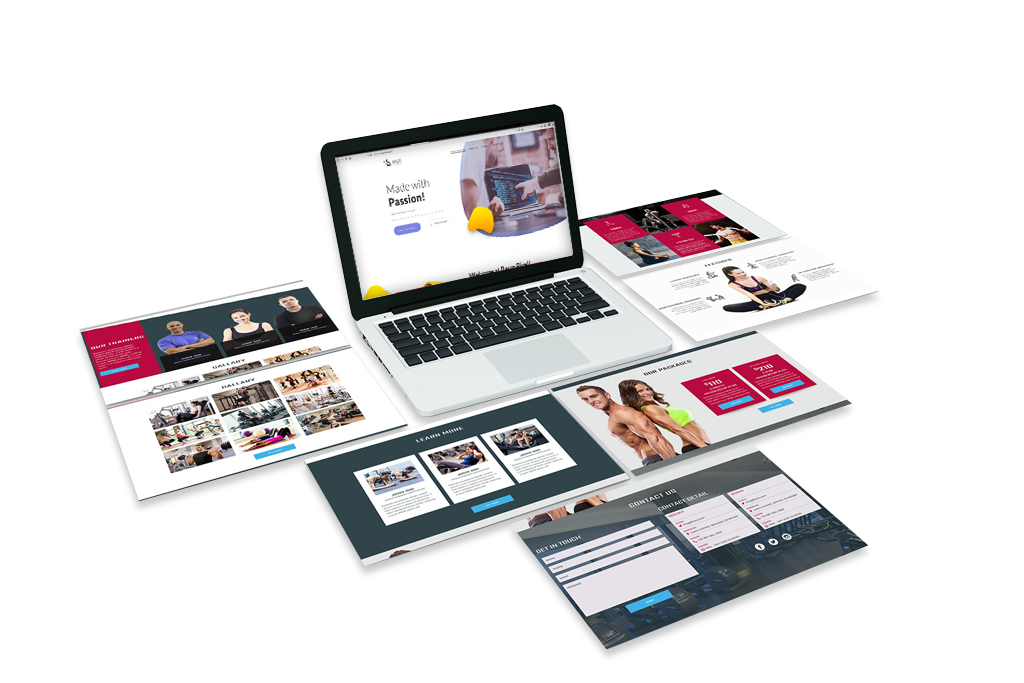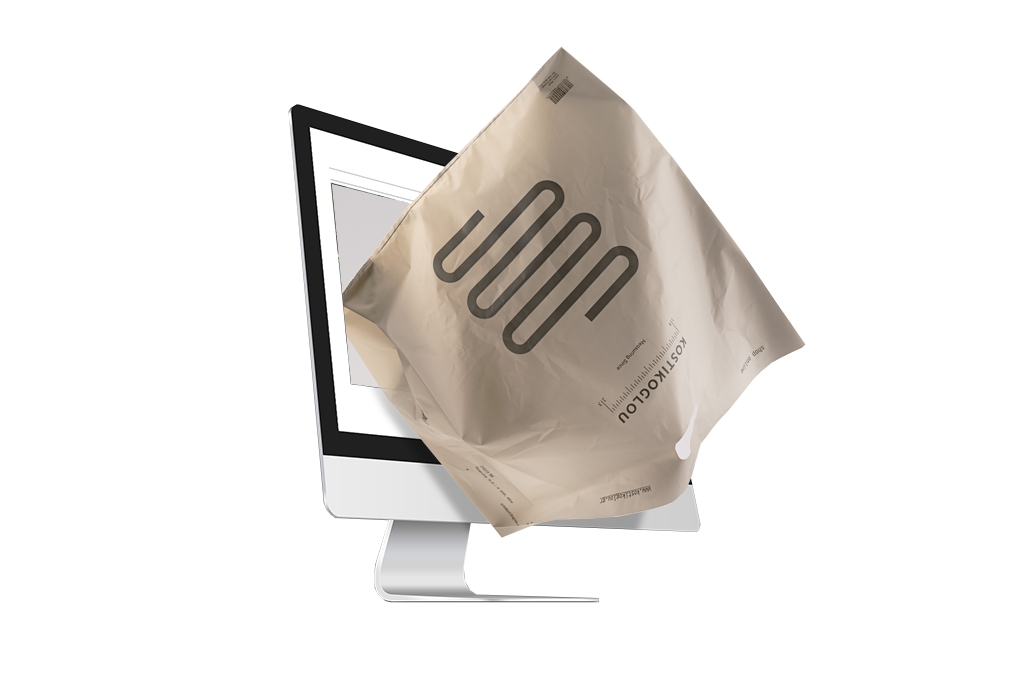 E-commerce focused web design
Your website is more than a brochure. Your website is meant to inspire an action. Our strategy about e-commerce websites is to give the user a clear pathway to this action (the sale).
Useful information is easy-to-read and compelling, while strong calls to action push them through to the next step of the buyer's journey.
With clean and intuitive UI/UX design, mobile compatibility and fast page load speeds, you'll see more completed purchases, higher average order value and improved rate of investment for your online store.
Deliver an online experience that surpasses user expectations and delivers clear business results.
Online optimisation
Web-based apps need to perform consistently well across all browsers in order to achieve widespread success. That's why we prioritise clean, organised back ends and dynamic, scalable front ends when developing web portals, enterprise automation apps, websites, and e-commerce solutions.
Get to know your audience better
Starting from speed, what users see and their behavior, understanding the reason behind behavior, where are your visitors dropping off, how your forms are being used, the instant visual feedback and up to well managed pages, your website has to be up to date. Even if you have a e-commerce platform, a blog or a presentation website, your information needs to hit the target.
We lead the show for technology not just in our can-do-man attitude and in-depth knowledge but also in our technology toolset.
Get an advance technology in your web development services that helps you find the right answers for your every business needs.
This is our Home Studio, the place where ideas came to life.
If you are interested in working with us then or just say hello, please drop us a line, we would love to hear from you.
This is our Main Studio, the place where we put down our work and ideas.
If you appreciate quality, we're sure we can do something for you so don't hesitate and let us know more about your project.