Web design is more than just pretty images on a screen.
At Baum Pixel, we don't believe in being just another web design company. We believe your online services are the natural extension of your brand's story that sets the tone for your online presence. Great web design pushes the boundaries between a static three column layout and gives users an immersive digital brand experience. Great design is not created in a vacuum. Our designers dive deep to immerse themselves in your industry and your brand aesthetic. Our collaborative process involves you or your team every step of the way, ensuring that your new site is something that truly represents you and your business while also pushing you to the next level.

With websites, first impressions matter more than you think.
We understand that having a website that offers a better user experience is a big step towards building a loyal audience. People won't hang around too long on a site that frustrates or confuses.
Our creative websites are design-focused, so they're sure to meet the needs of your visitors, making your company website a joy to use.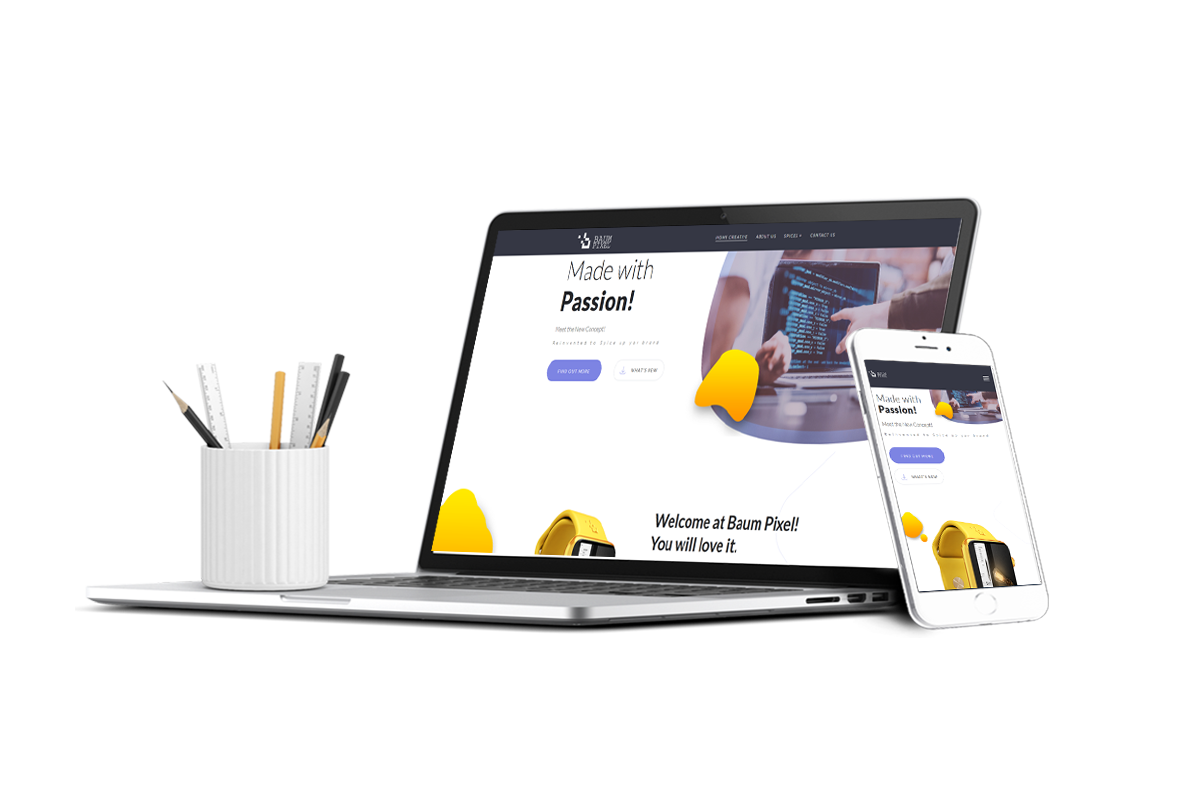 The art of persuasion makes a big difference online.
A great web design should be responsive across all possible devices to ensures more customer engagement. Web applications design developed by us guarantee better user experience throughout multiple platforms and devices.
Mobile applications design
Make your app be an asset.
A well-designed app uses the right capabilities, at the right time, and in the right way, thus ensuring the entire user experience is seamless and natural (and easy for the user to accomplish the task they set out to do, of course).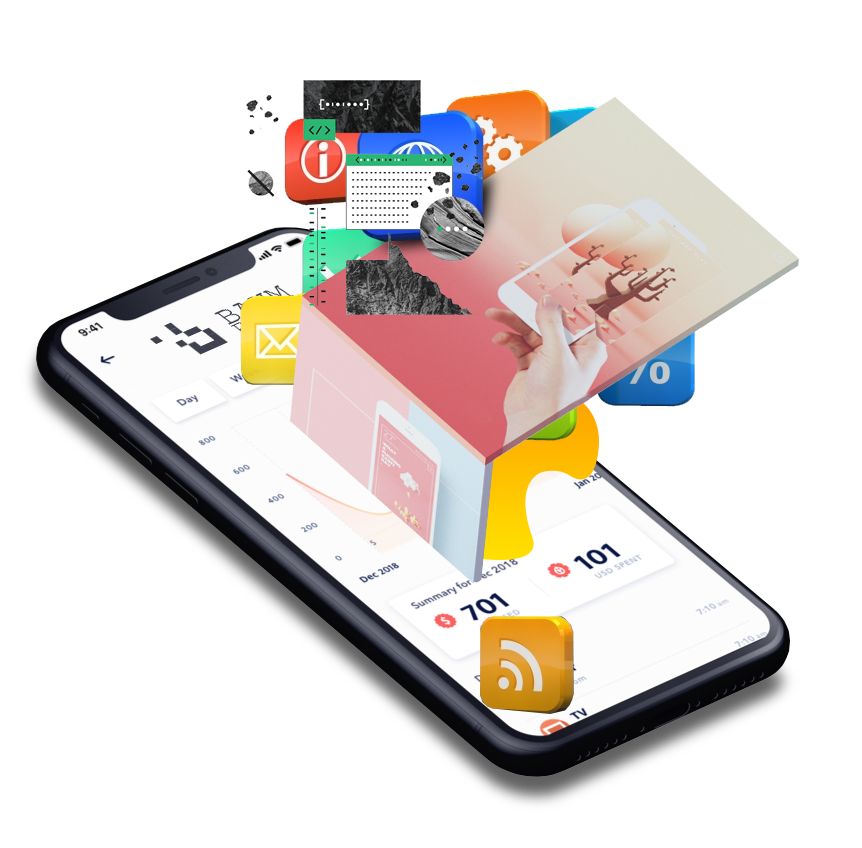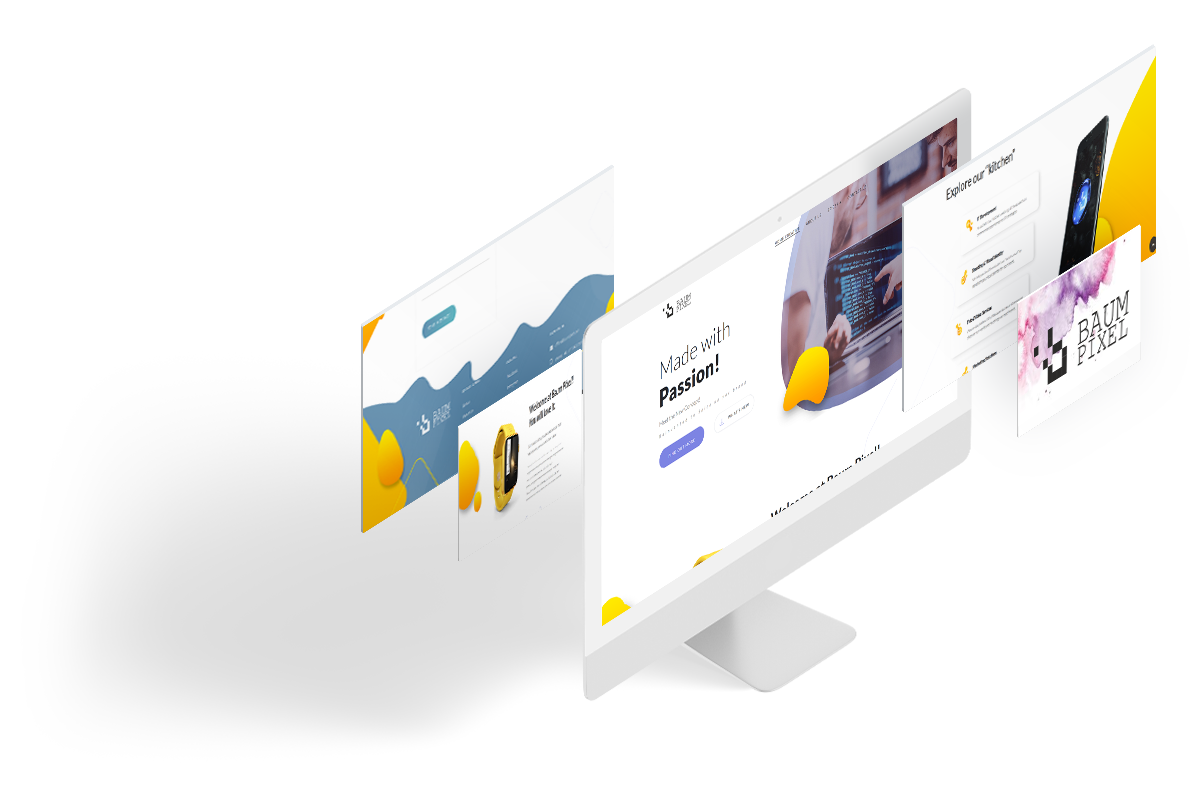 Creative messages aligned with your audience vision.
Creating a consistent visual presence is tough but essential for a business to be perceived as an industry leader. We help brands like yours develop memorable and consistent digital presences.
Delivering a user experience that your audience will love.
Today's digital landscape is vast and difficult to conquer for most organisations. We help you and your company grow by aligning your business message to be received in the right way.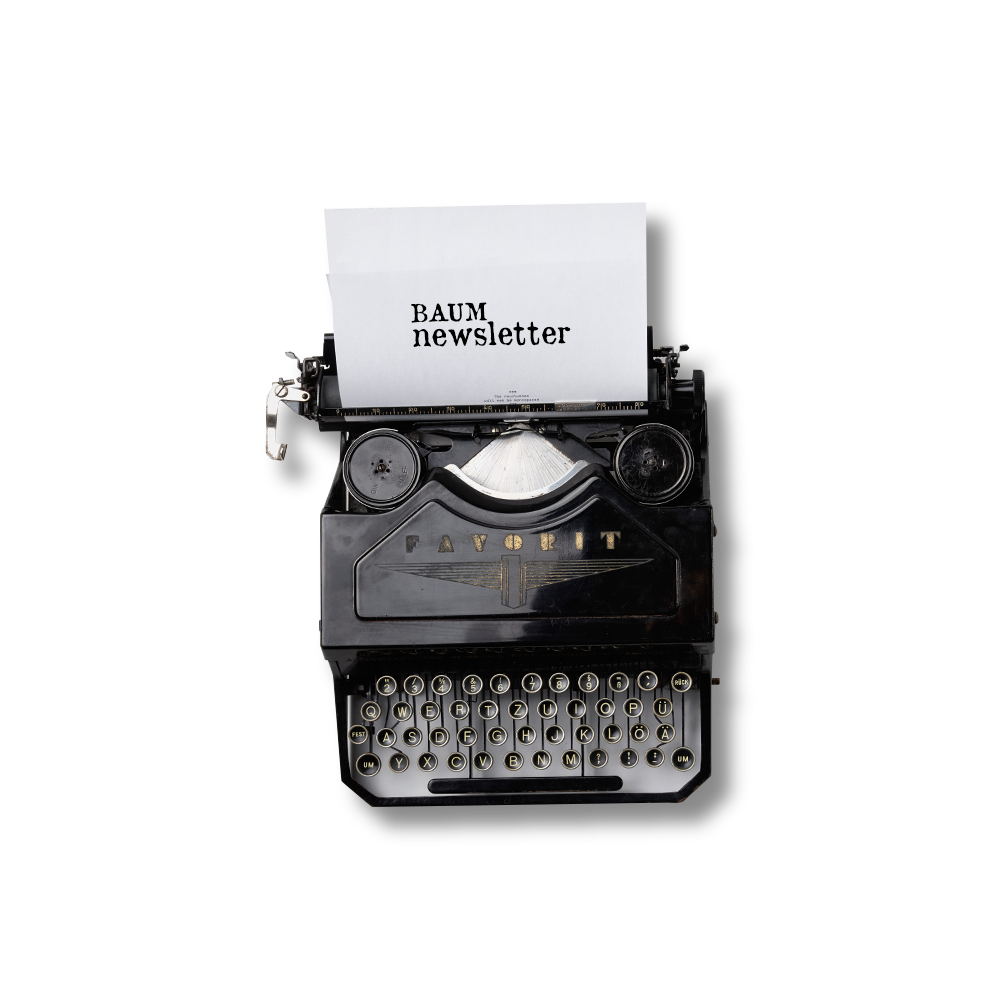 We help businesses define what makes them unique, and turn that into a best-in-class online experience.
These experiences drive online growth and ultimately improve the bottom line.
This is our Home Studio, the place where ideas came to life.
If you are interested in working with us then or just say hello, please drop us a line, we would love to hear from you.
This is our Main Studio, the place where we put down our work and ideas.
If you appreciate quality, we're sure we can do something for you so don't hesitate and let us know more about your project.