Even if you are rebuilding or starting from scratch, your business must have a well thought brand strategy.
Starting from the quote "Your brand is what other people say about you when you're in the room," we'll help you find "more" friends to talk about you.
Honestly, we thing that branding should not be just cool but also it have to be able to launch your business "to orbit" and because of that we create experiences, emotions, making your brand to eclipse others. Practically we are working more with your clients so you should know who they are before you come to us or be prepared to be questioned about it.
Naming is hard but we make it easier. Our creative and rigorous brand naming process ensures that your brand, product, service, or program aligns with your brand strategy and the resulting brand name communicates simply and effectively.
Every logo must be unique and communicate a message. The best ones have layers which engage the audience and make them say "Aha!"
When you are able to achieve this, you really capture the mind share.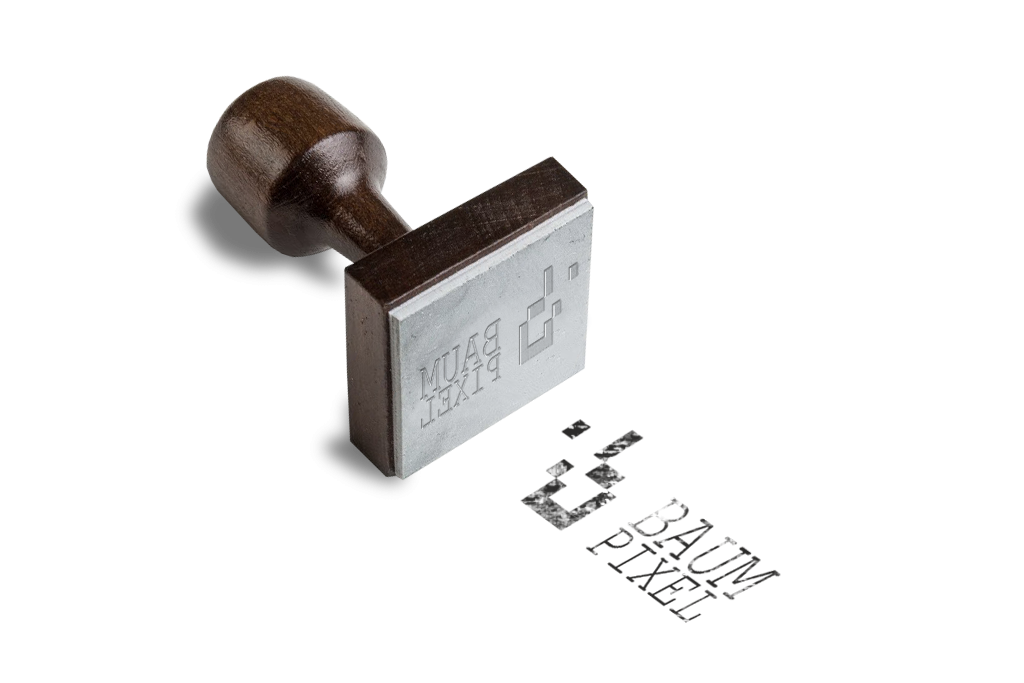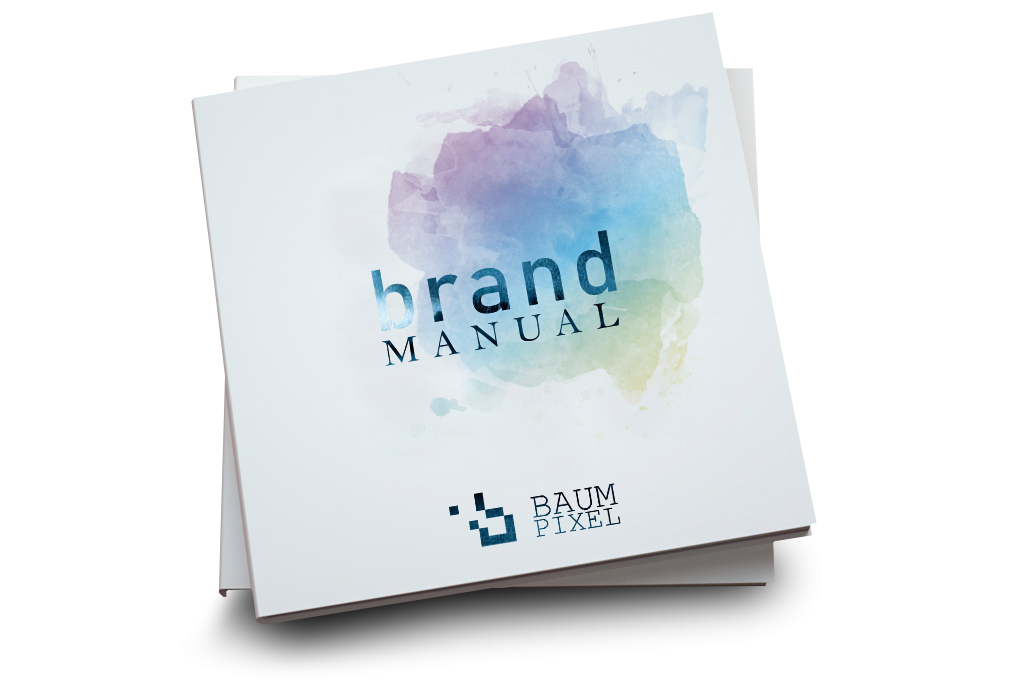 Any company that wants a strong defined visual identity must have a dedicated manual for it!
The Brand Manual is a complex document that includes a set of rules on how to use the visual identity of your brand in internal and external communication processes.
Every brand has a story to tell, and your new brand is waiting to be told. Rooted in the brand strategy, we'll craft language that relates the unique story of your brand and defines your brand both internally and externally.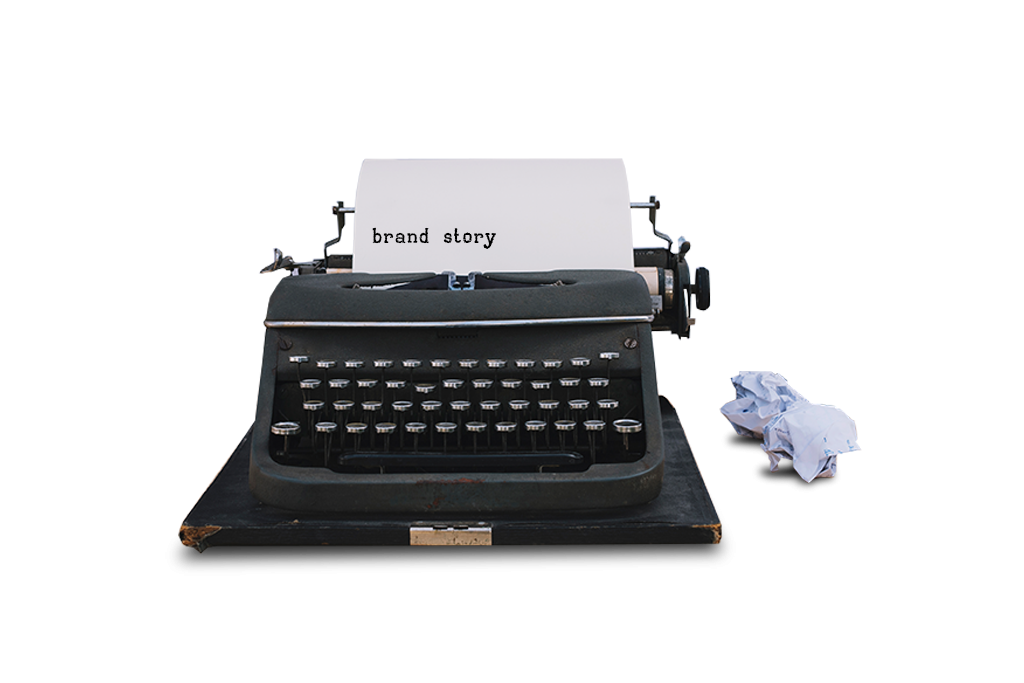 With a differentiated brand strategy and a new brand name in hand, we'll bring your brand to life with graphic design. Our brand design process will explore typography, logo marks, color and will push your brand into the future.
Indoor & Outdoor Publicitary Design
For a business to show the world that it is open and running it must have its own signs.
Your brand identity should be working for your business, not against it. Consider that your brand identity is an expression of your brand and the consistent touchstone of your customers experience, no matter where they are in the sales cycle.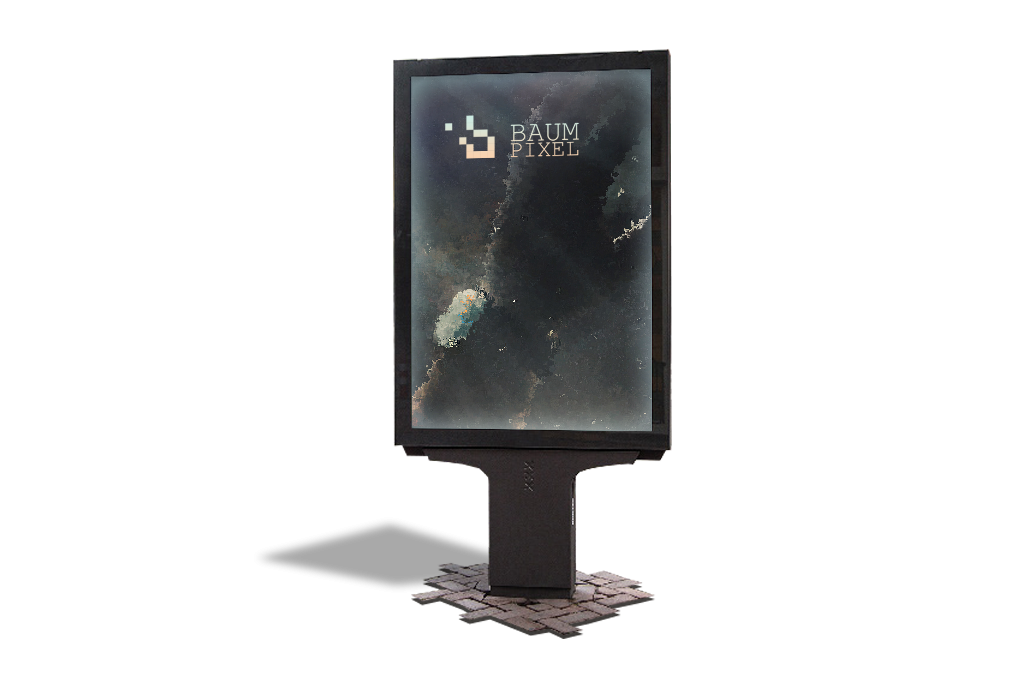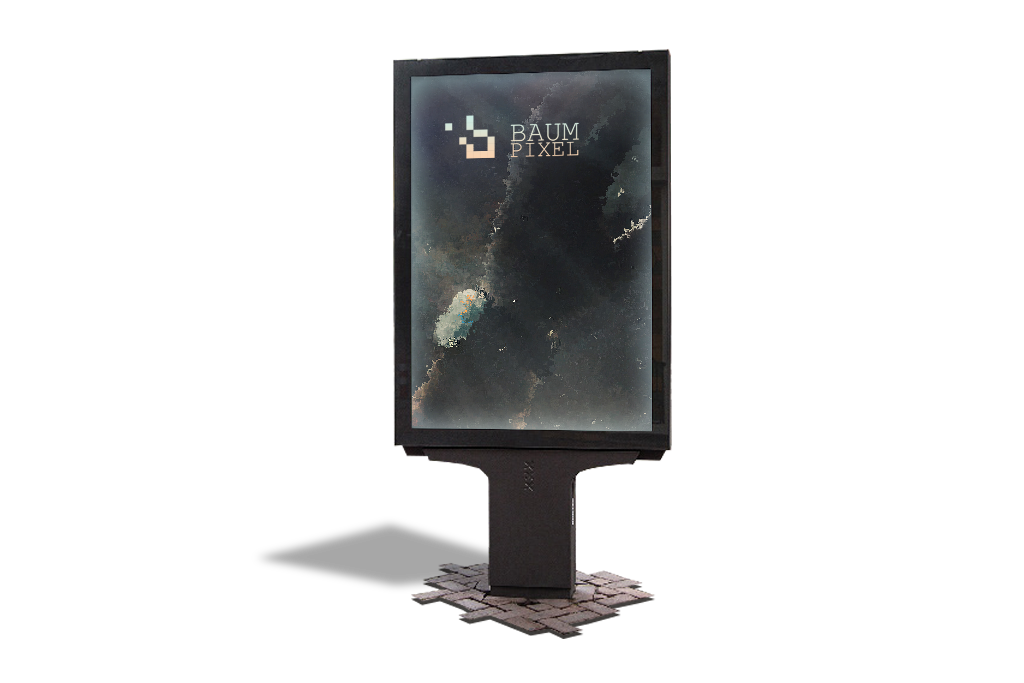 Work with creative and lunatic people who think and have a different vision than the rest, is a transition that will take you and your business further than "what's usual", to explore the future and all the opportunities. These are things that we actually play with. So, if you're thinking about a new strategy, branding or rebranding, that's cool, we can make things be easier and more creative for you and for your business.
In a world where we can reach someone who lives thousands of miles away, we believe that by working hard, you can rule the universe. It's a good reason why we're passionate and dedicated, Spice up your brand!
This is our Home Studio, the place where ideas came to life.
If you are interested in working with us then or just say hello, please drop us a line, we would love to hear from you.
This is our Main Studio, the place where we put down our work and ideas.
If you appreciate quality, we're sure we can do something for you so don't hesitate and let us know more about your project.