Our goal is to help all types of businesses ranging from single person operations to large companies employing. This service in meant to ensure that IT works for you and more importantly, works reliably and fast without disruption.
It is more than important that in your business, you have to be able to keep all informations intact and access it from anywhere without being restricted from speed of other facts. Also the integrity of the information has to be 100% intact.
Improving informations
Uptime, performance and reliability aren't goals, they are demands. They need to be hit every single minute of every single day because informations is vital. That's why we constantly improve our systems and knowledges, to keep your information safe and to get it fast to you, doesn't matter where you are or from where you are accessing it, even if it's on a desktop at office or from mobile phone.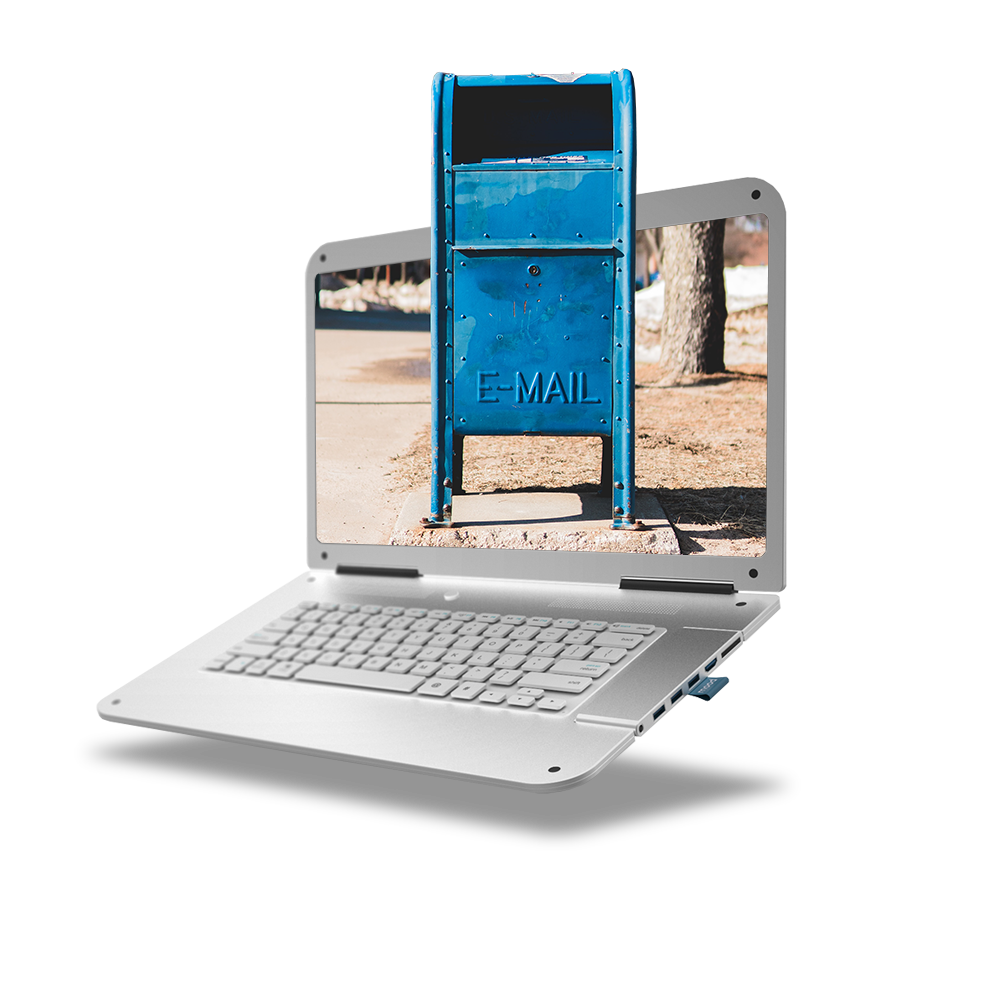 Up in the clouds
Do you know what web hosting is and how it influences your site? If this is your first foray into the world of website building and hosting, then welcome! At Baum Pixel we are dedicated to assisting you with your web hosting needs from the start of your idea.
We aren't Business-to-Business or Business-to-Consumer, we are Human-to-Human and proud of it. We get to know our clients personally and work hard because we genuinely want them to thrive. 
Managed hosting at Baum Pixel means you are getting a personable response very fast from a real expert you know by name, who already knows your system inside and out, who you trust to work tirelessly to proactively monitor, optimise and improve performance and security without needing to be asked. We consider ourselves your partner, are personally invested in your success and deliver a hosting environment designed just for you.
Born from the simple idea that managed hosting solutions for web or emails should be done better.
At Baum Pixel we believe great hosting is best served warm. We get to know our clients, their needs, their goals and in turn are able to deliver exactly what they've been looking for 'cause branding means complete solutions.
This is our Home Studio, the place where ideas came to life.
If you are interested in working with us then or just say hello, please drop us a line, we would love to hear from you.
This is our Main Studio, the place where we put down our work and ideas.
If you appreciate quality, we're sure we can do something for you so don't hesitate and let us know more about your project.