Every brand has a story.
It's the never-ending tale of a brand – it's flows and glorious hills.
But there are moments in a brand's life cycle when an all new story can be told, when perceptions can be shaped for the benefit of the brand.
At these moments, we must craft a new brand story, a more loudest voice.
A comprehensive digital marketing strategy allows you to capture, engage, and convert your target audience in real-time.
Our marketing specialists work with you to define and achieve your business objectives with cutting-edge strategies across multiple channels. We develop a digital marketing strategy with 4 main ingredients: the right message, to the right people, on the right platform and of course, at the right time.
We take a 360 digital approach to marketing that starts with research and planning and continues with on-going optimizations and insights to maximise your investments.
Content Marketing is a great way to get prospective customers, brand aficionados or other businesses interested in your product or service.
With the right SEO, relevant content and a strong distribution strategy, your content can lead your inbound marketing and connect you to the people most interested in your brand.
We work with a network of subject matter experts, who are journalists and storytellers, to make content that converts. We develop blog posts, thought leadership content, infographics and video collateral that speaks to your target audience at different stages of their customer journey.
A strong content marketing strategy isn't built overnight. After all, neither was Rome. That's why, in the early stages of your content marketing engagement, we spend time understanding who your target market is, what their biggest pain points are and how we can deliver content to address them. From extensive keyword research to competitor analysis, we ensure that your content, from E-books to articles, is relevant, relatable and above all else, a resource that can drive leads.
Search Engine Marketing is one of the fastest ways to grow your business in an increasingly competitive market.
SEM is all about intent, so whether your target audience is looking to make a purchase or learn more about your business, showing them the right ad, at the right time will drive qualified traffic to your website and increase the opportunity for conversions.
Our Search Engine Marketing team works with you to identify your business goals and that starts with a holistic, personalised approach. We conduct an extensive audit of your existing account (and if you don't have one, we'll build one from scratch), analyse competitor and industry practices and make ongoing optimisations to your campaigns to ensure we capture your target audience, at every stage of their customer journey. From mobile to display, we create diverse ads that resonate with your core audience. Plus, we handle every account with TLC. No automation. No "set-it and forget it." Just constant monitoring and optimisations to make sure your account is healthy. And, because SEM is all about the data, we present all of our data findings in a creative, digestible way.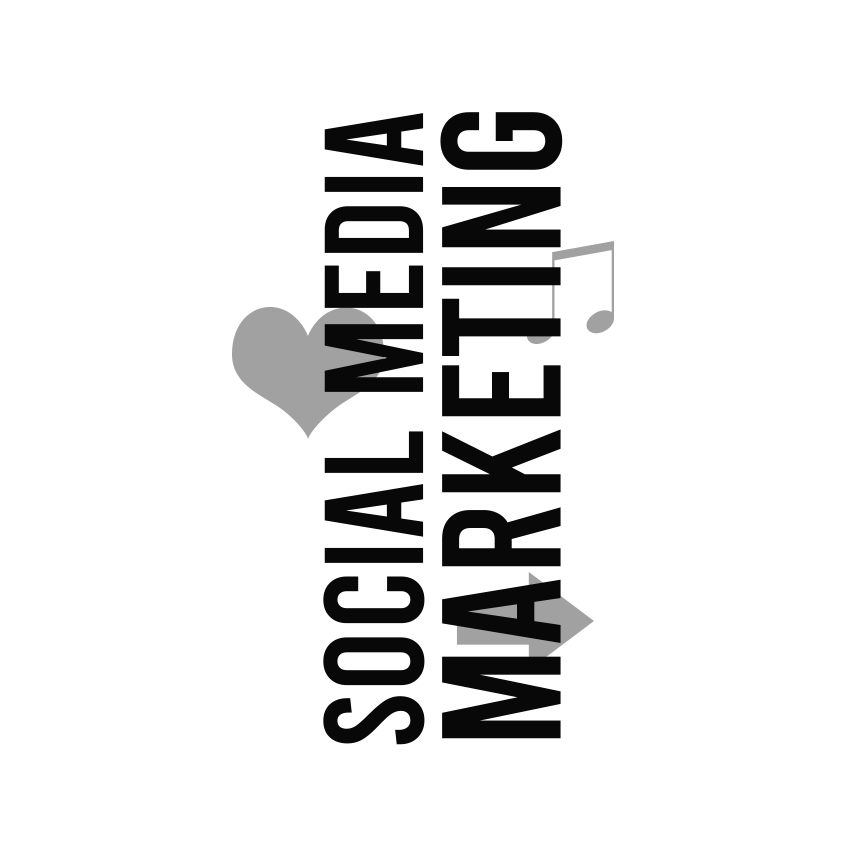 Social media is the best way to engage with the people who mean the most to your business: your customers.
With the ability to join conversations or cultural events as they're happening, social media marketing is one of the most powerful tools your brand can utilise to connect with your core audience and expand your online presence.
At Baum Pixel, we work with brands and businesses across, owned, earned and paid media to create dynamic campaigns that speak to the perfect people, on the perfect platform, at the perfect time. Our social media services include community management, social listening, large-scale campaign implementations, and micro/macro influencer integrations. We partner with B2B and B2C companies alike to raise brand awareness, increase brand consideration and drive qualified leads that enable conversions and new business.
We combine audience insights and data, the creative touch of our in-house digital branders, and strategic, targeted messaging to grow, represent and propel your brand on social media, the right way.
Email, Newsletter and Landing Pages Marketing
A hyper-personalised email and newsletter marketing strategy catches consumers at every stage of the funnel.
Our lifecycle marketing processes use careful audience segmentation. This means that users receive only the most relevant and targeted information. It allows you to move leads and consumers further down your engagement process while leaving them happy and interested.
There's a lot that goes into a strong email: relevant copy and messaging, strategic design, etc. But before we can even start thinking about the "pretty stuff," a thoughtful strategy has to be put together. The first step in a strategic email campaign is identifying all of the different scenarios that consumers could enter. To do that, you need to know your audience inside and out. We develop strategic form-fills so that when you capture users' information, you have everything you need to segment the audience. Then, we finalise your business goals and objectives, determining which action we want the audience to take. Only then do we start production, structuring emails to reflect your goals and engage your audience. We also develop targeted landing pages, so that when users click through the email they're brought to highly focused content.
We believe data tells the best story. We use A/B testing to methodically determine which messages resonate the most with your audience. We also track and use analytics tools to continually optimise the strategy. Through this, we gain a strong understanding of user behavior, which allows us to refine the algorithms that support the campaign. We find the best time, frequency, and content to send to your audience, strengthening your campaigns and improving your results.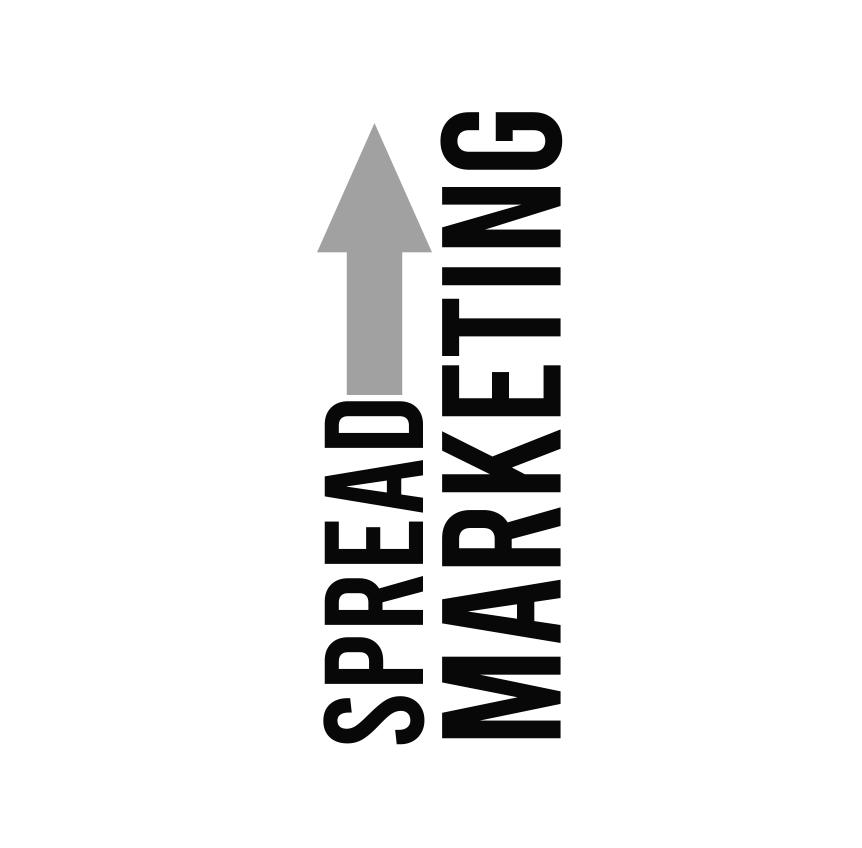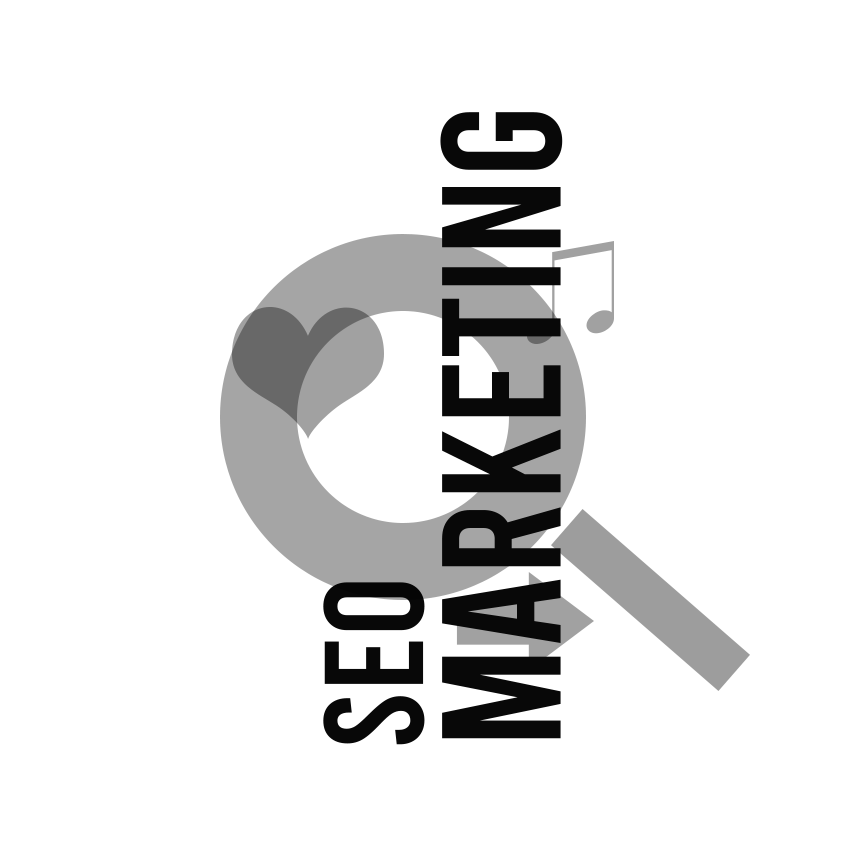 Search Engine Optimisation SEO
We develop SEO content strategies for people first, search engines second.
A strong SEO strategy is the best way to appear at the top of the search engine results page. The more search visibility you have, the more qualified traffic you can send to your website. At Baum Pixel, we work to connect business, brands and partners with the people who are interested in them.
We understand keyword targeting is important for SEO, but we also understand that the way people search has changed. Our mobile and voice optimised campaigns are personalised to give your brand the search authority it deserves, through long-tail keyword targeting and relevant content.
Our SEO strategy combines on-site optimisations and off-site initiatives, all in accordance with Google and other search engines' best practices. We take the guesswork out of SEO and rely on our tried and tested methods to generate a return on your marketing investment.
This is our Home Studio, the place where ideas came to life.
If you are interested in working with us then or just say hello, please drop us a line, we would love to hear from you.
This is our Main Studio, the place where we put down our work and ideas.
If you appreciate quality, we're sure we can do something for you so don't hesitate and let us know more about your project.