Ready to be known and conquer.
Now that you have a brand base, next step is to promote your products or services to the market and to your targeted audience.
For that, the graphic materials has to achieve two objectives: to capture the "consumer's" attention and to transmit the desired message.
For a guaranteed success of products promoting on the market, it has to be created a well-designed visual support. A successful graphic strengthens the identity of the company and in the same time it ensure that the desired message is consistent delivered.
From your sales, marketing, and customer service teams, who use your elevator pitch every day, to the finance director who's at a networking event and gets asked what their company does, everyone should have more than a simple visit card in their hands or a common graphic material.
Our specialists from graphic department will create for you and your business the correct and creative materials from concept to layout and professional printing.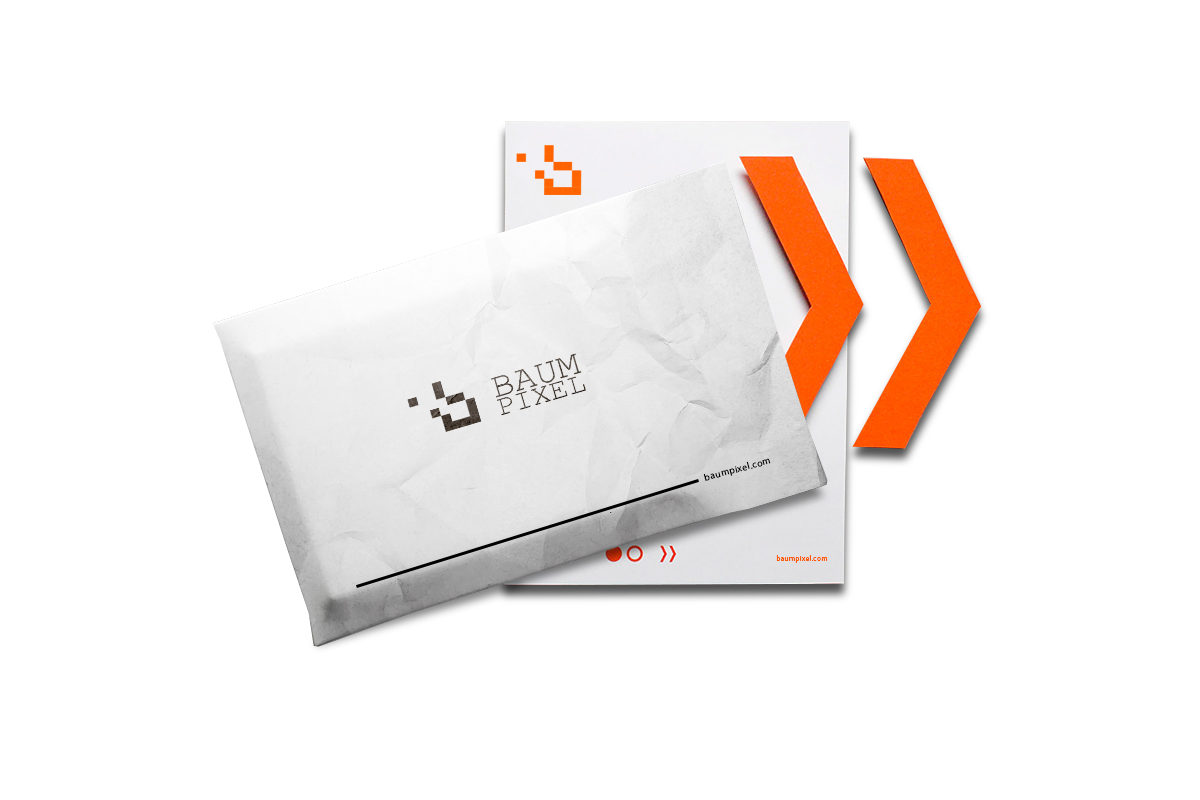 Visit Cards – Even if it's a traditional way, the first impression count! Still a must, the visit card in your pocket needs to inspire creativity and spread your desired message. Remember that visit card and the main subject of your meeting will be the only things that will make your client to remember you. Make your first impression count!
Letterhead – Even if we are talking about simple papers, invoices, creative folders or official documents, all must have your identity. This will strengthen your message and show that you are taking seriously.
Maps – This is the best organiser for all of your flyers, technical documents, price offers and it denotes a professional care for your products or services of your business.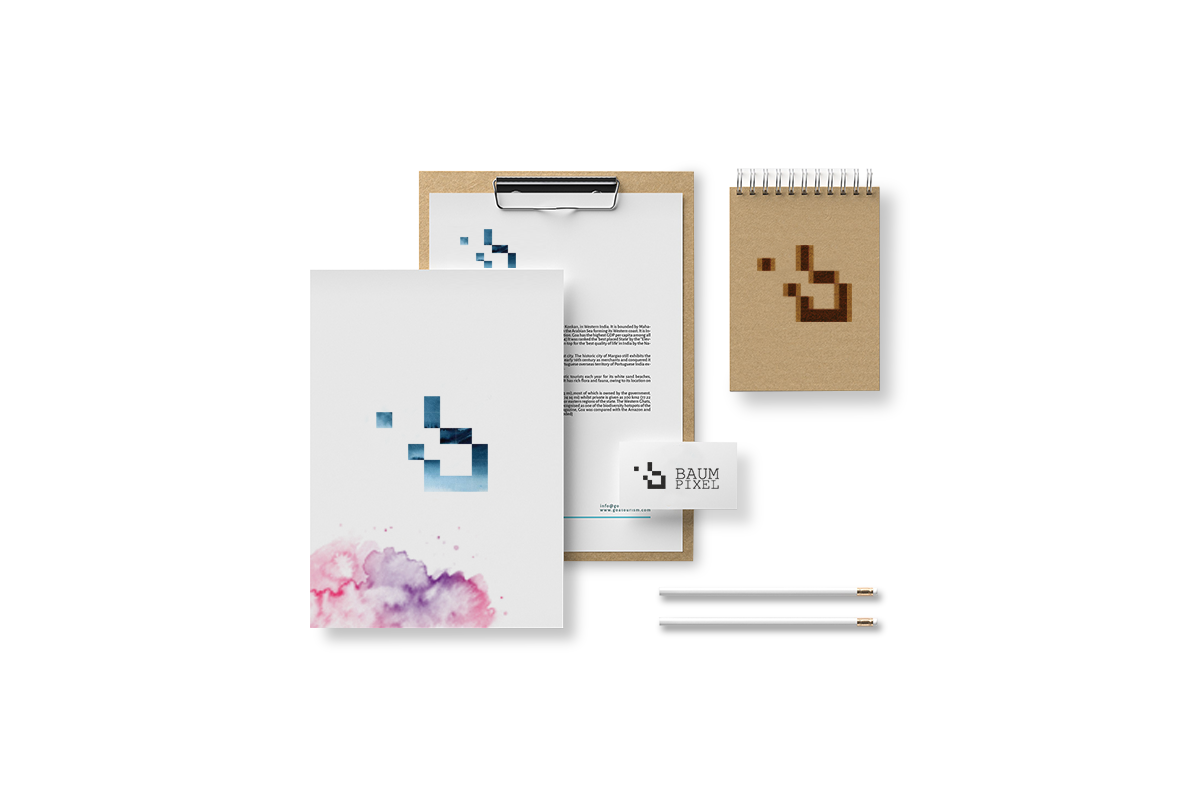 Catalog / Brochure – The presentation of your products, services or your company, your media kit and brand manual are in Top 5 visual identity elements. So this is an extremely important material, it is a sales tool, so you do not have to rebate the quality of your graphic design. The presentation of your products, services or your company, your media kit and brand manual are in Top 5 visual identity elements.
Flyers / Leaflets – Make sure your brand is what's turning heads! Flyers or leaflets will help you to transmit to your audience short and catchy informations like promotions, offers, various ads. A successful graphics sells more than 90% and the offer itself is only 10%.
Poster / Advertisement – Posted in high traffic areas or target zones, this is a creative tool through which you can communicate your message with our touch, through a catchy design.
Voucher / Invitation – It's a marketing tool where you can easily measure a campaign. The graphic of this material is almost as important as that of business cards. This will be your first customer contact with your business.
Common companies don't have branding strategy or a visual identity concept. Because of that, they don't assign importance of their image through promotional materials. This is an important way to transmit your message and reveal your quality to targeted audience and to your potential new clients, showing that you keep your attention on them. So don't worry, we'll come up with creative ideas, just tell us what materials you want to offer: t-shirts, caps, pens, calendars, diaries, mugs, badges, usb sticks, cd's or dvd's, notebooks, cars refreshments, bags, etc.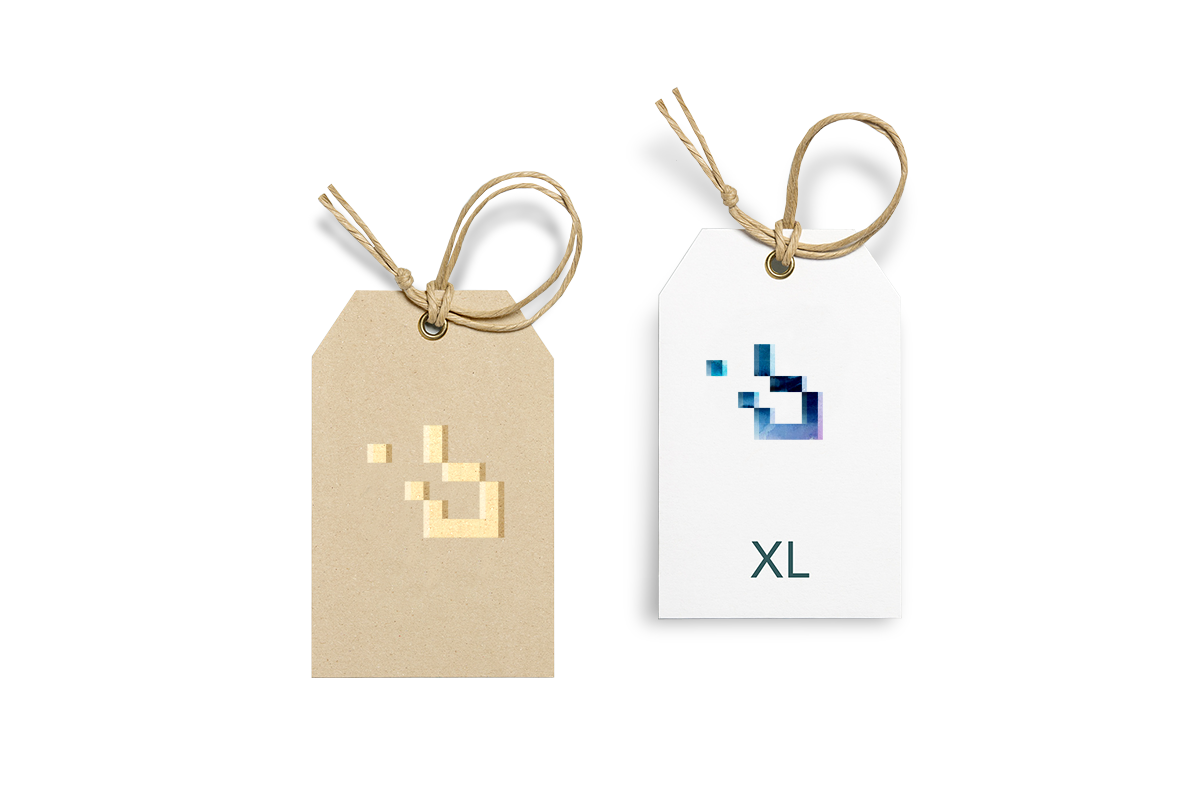 This is our Home Studio, the place where ideas came to life.
If you are interested in working with us then or just say hello, please drop us a line, we would love to hear from you.
This is our Main Studio, the place where we put down our work and ideas.
If you appreciate quality, we're sure we can do something for you so don't hesitate and let us know more about your project.