A successful graphic creation strengthens the identity of the company, making the message consistent.
From pixels to paper
Our team has a long experience in the field of advertising production and will help you find the best solution for promoting your business.
From the creation process to the finished products, we focus on two major objectives: to capture the consumer's attention and to deliver the desired message.
We have the latest printing and finishing equipments, with which we can make any kind of small, medium or high quantity prints in a short time without compromising quality.
All the materials are checked by our graphic designers and DTPs prior to the release of print orders.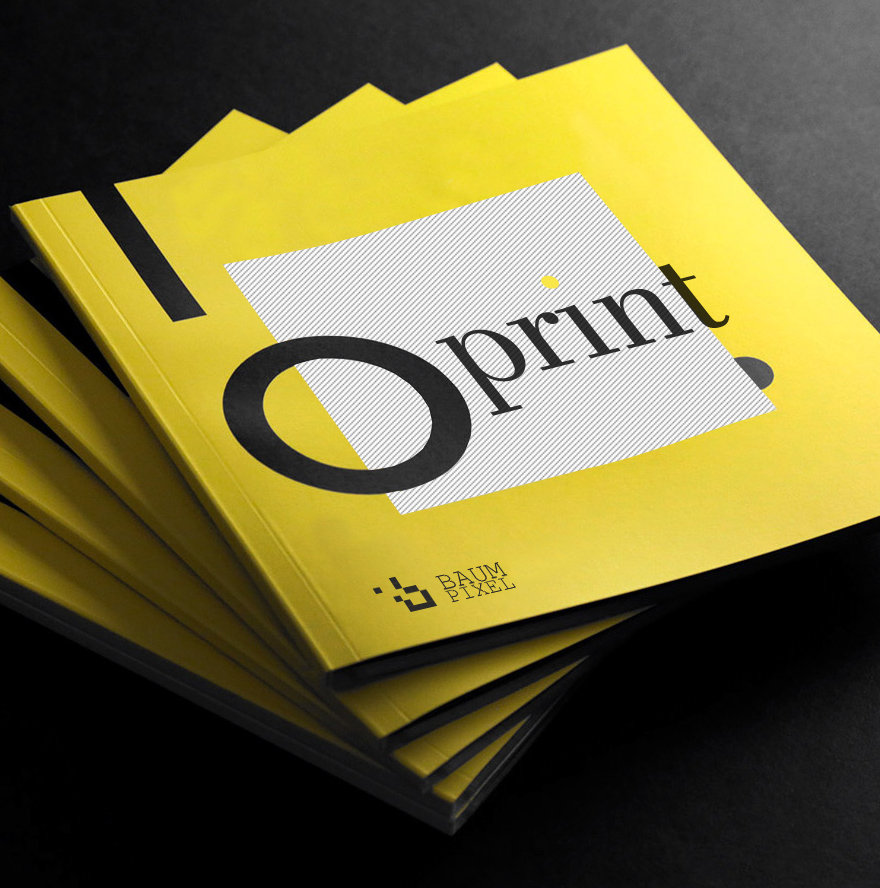 Digital Printing or Offset, here's what can we do:
Stationary / Visual Identity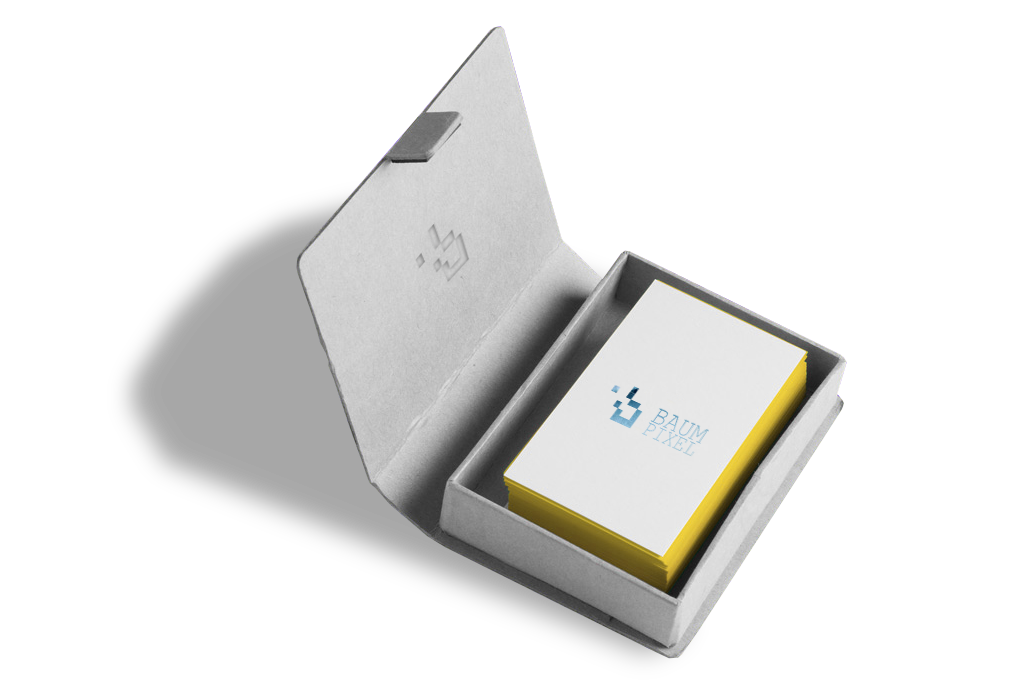 Business cards – First impression counts! Business cards have become a must have, as it often means the first contact you have with a prospective client or partner.
Header Sheets – Customizing official documents, brights the company image, helping you to build visual identity and the future brand. Statistics, header documents provide greater confidence.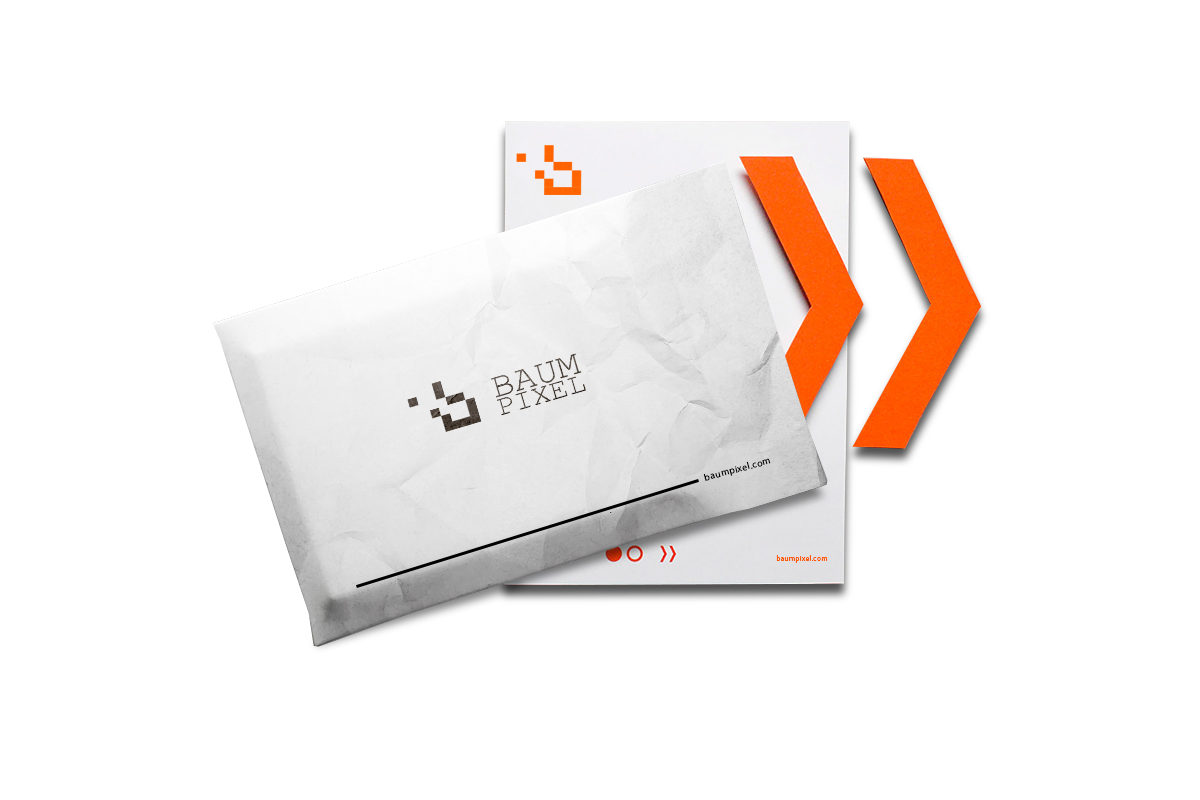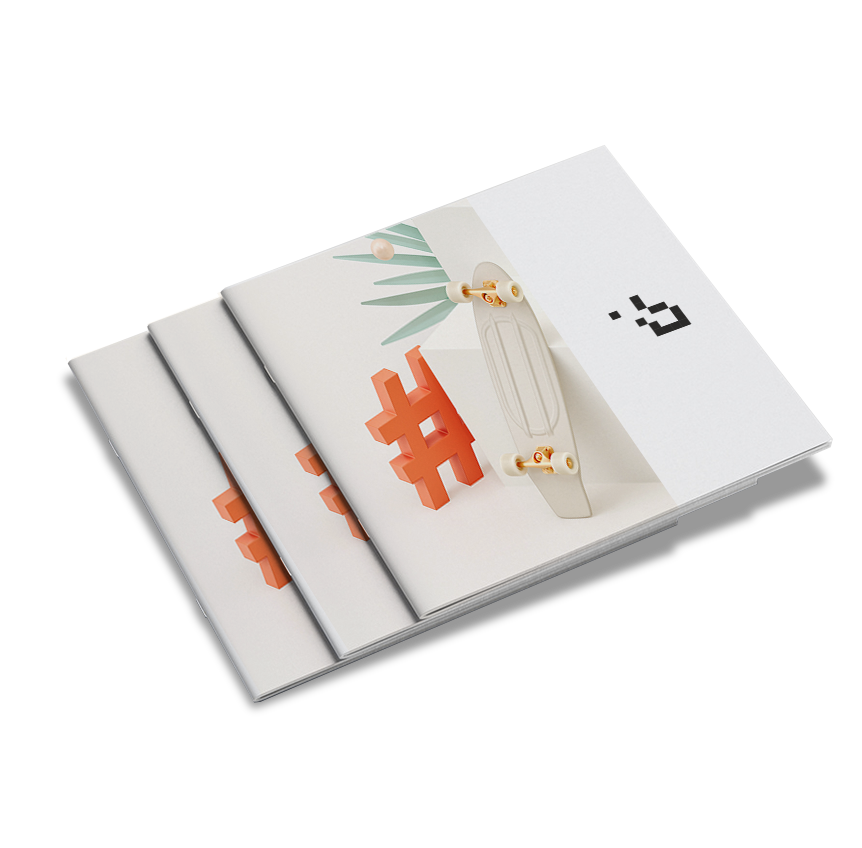 Catalog / Brochure – Whether it's a presentation of your products / services or your company, a media kit, brand manual, or booklet, these materials are an extremely important sales tool.
Menus – If you have a business in the HORECA field, the way you present your menus is extremely important, from print material to finishing. Choose them carefully!
Map – If you have many prints with your company's offers (flyers, product sheets, flyers, etc.), you'd better organize them on a custom map. This way, customers will have the opportunity to follow them later, without the danger of being missed.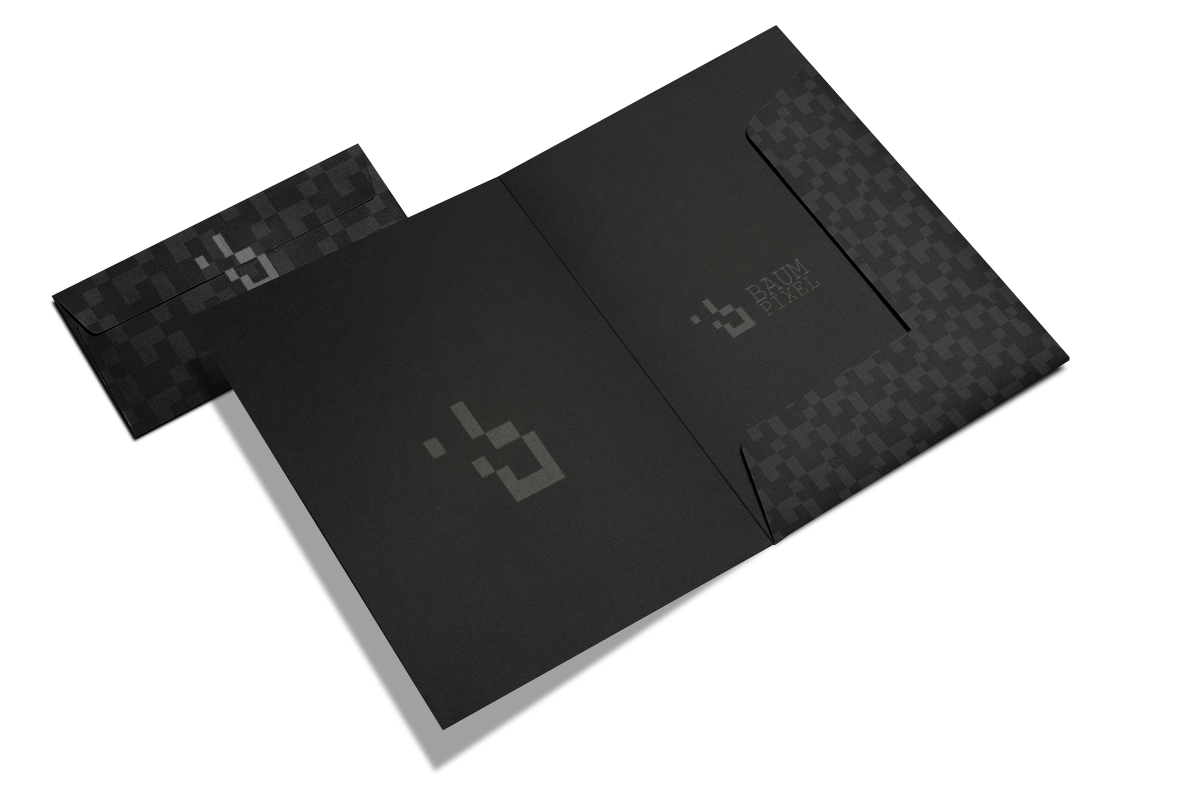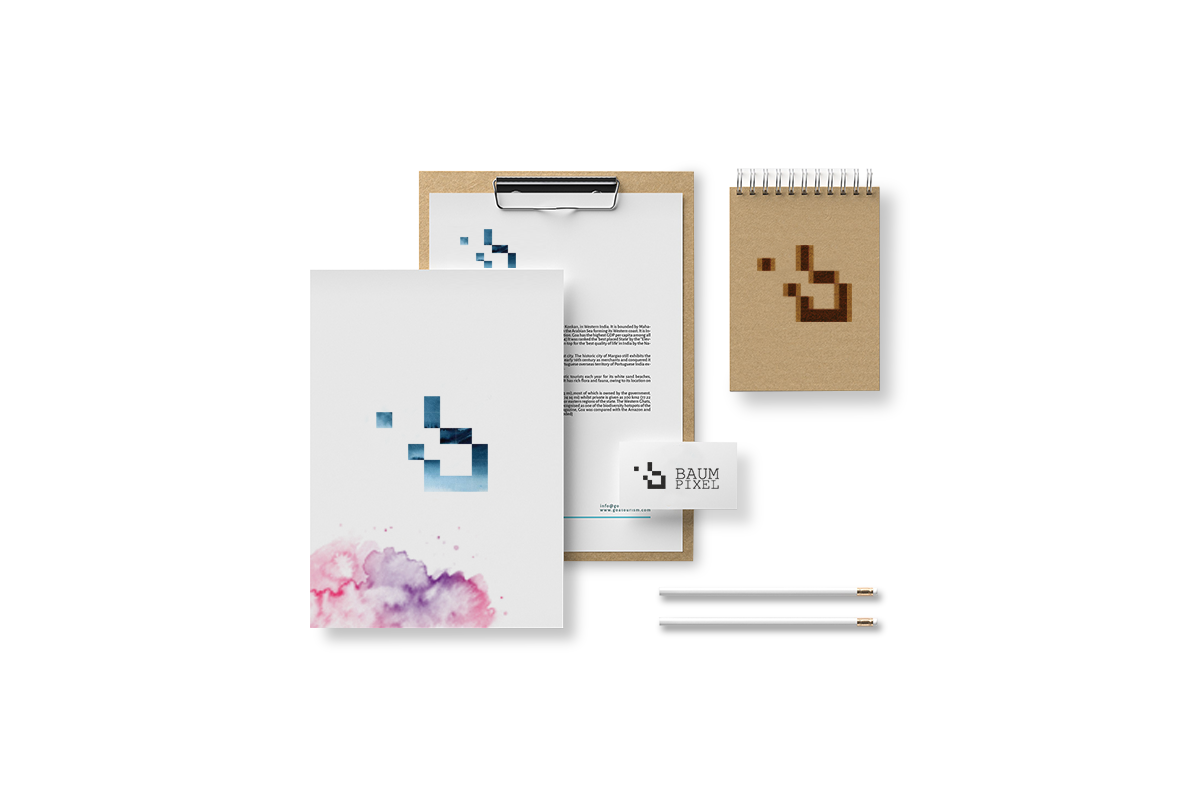 Flyers / Leaflets – Make sure your brand is what's turning heads! Flyers or leaflets will help you to transmit to your audience short and catchy informations like promotions, offers, various ads. A successful graphics sells more than 90% and the offer itself is only 10%.
Voucher / Invitation – It's a marketing tool where you can easily measure a campaign. The graphic of this material is almost as important as that of business cards. This will be your first customer contact with your business.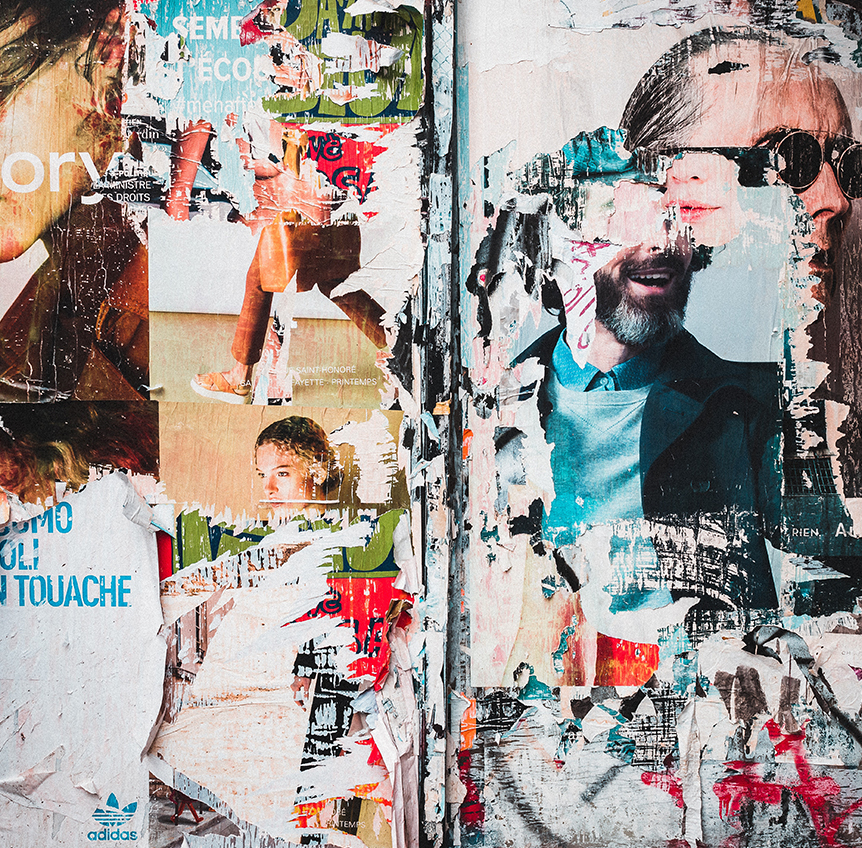 Poster / Advertisement – Posted in high traffic areas or target zones, this is a creative tool through which you can communicate your message with our touch, through a catchy design.
Indoor & Outdoor Materials
For a business to show the world that it is open and running it must have its own signs.
Your brand identity should be working for your business, not against it. Consider that your brand identity is an expression of your brand and the consistent touchstone of your customers experience, no matter where they are in the sales cycle.
Having a wide range of applications, from presentations, various exhibitions, congresses, advertising campaigns, modern events, points of sale, this are an excellent choice as an advertising tool or presentation factor.
From Roll-up, Banner / Mesh, Indoor / Outdoor Billboards, Flags or Car Warps, we can "Spice" up your brand!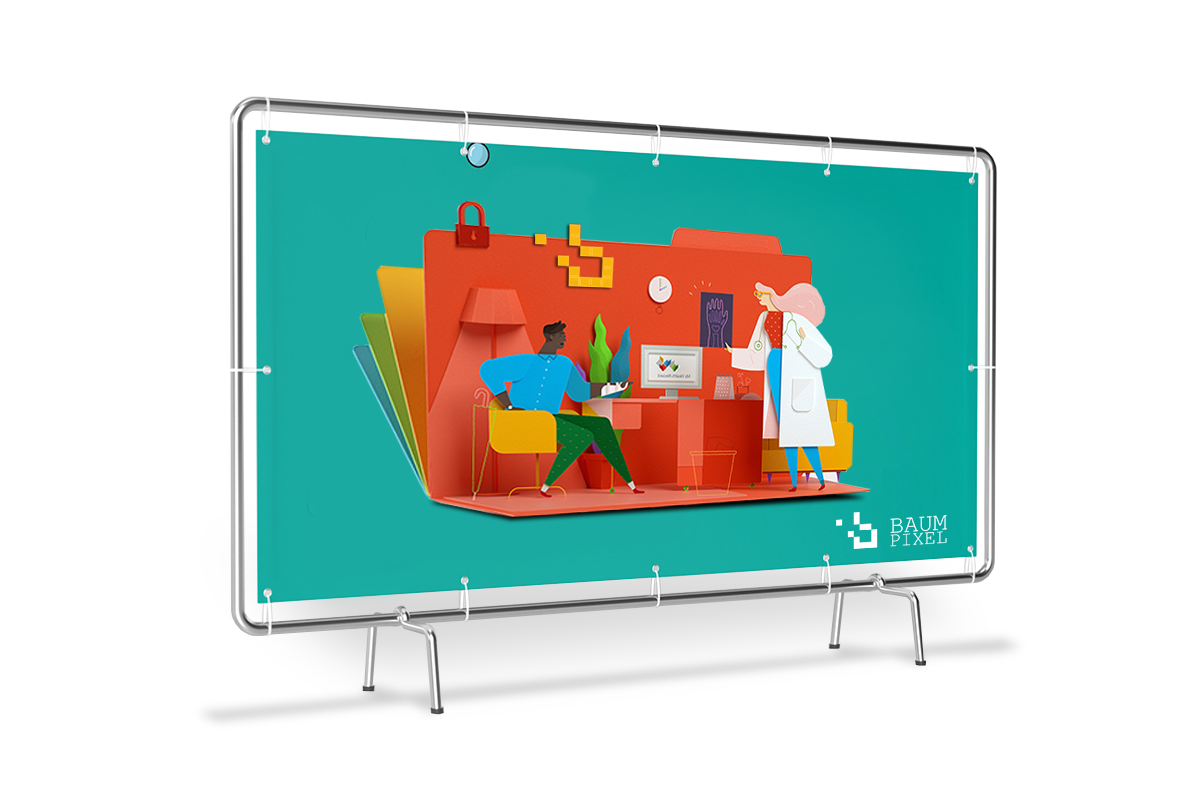 This is our Home Studio, the place where ideas came to life.
If you are interested in working with us then or just say hello, please drop us a line, we would love to hear from you.
This is our Main Studio, the place where we put down our work and ideas.
If you appreciate quality, we're sure we can do something for you so don't hesitate and let us know more about your project.