We merge imagination and technology to help brands grow in an age of digital transformation.
IT Development it's an essential component of your marketing and business strategy. It's an extension of your brand and a virtual experience for your consumers. Even if you'r choosing a web visibility or a personalised app, you need someone you can trust to execute every aspect to the highest level of quality. Don't worry! No matter your company profile, product, or customers, we create multi-platforms, omnichannels experience seamlessly.
Any successful website build is not an accident. From the technology to the process, to assembling the right team every aspect of the effort requires planning, communication, and experience.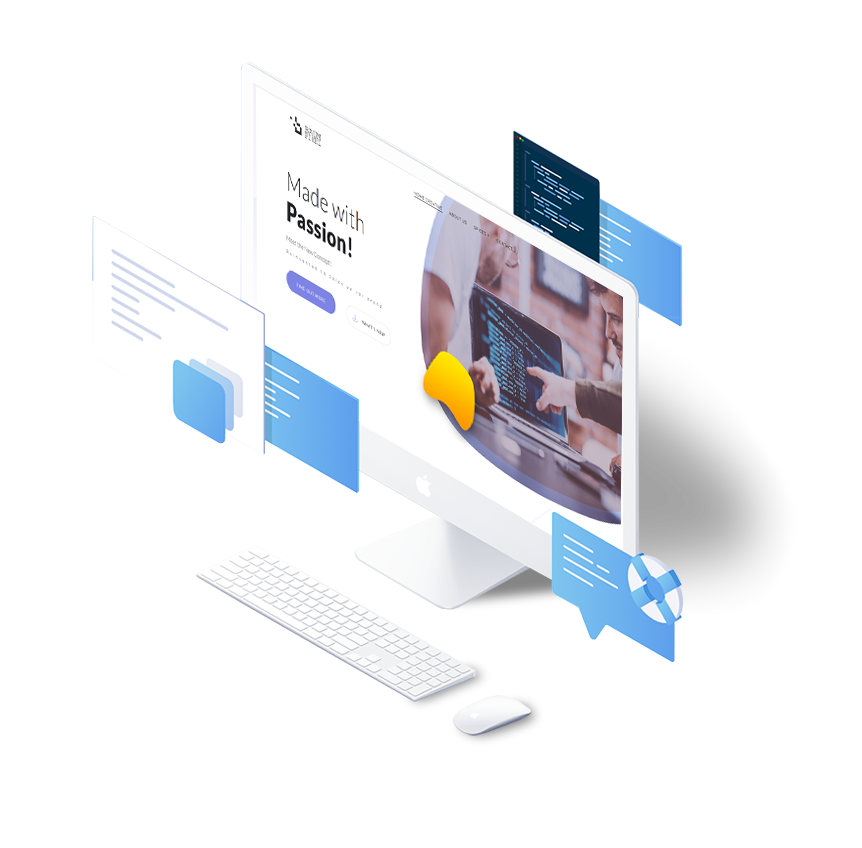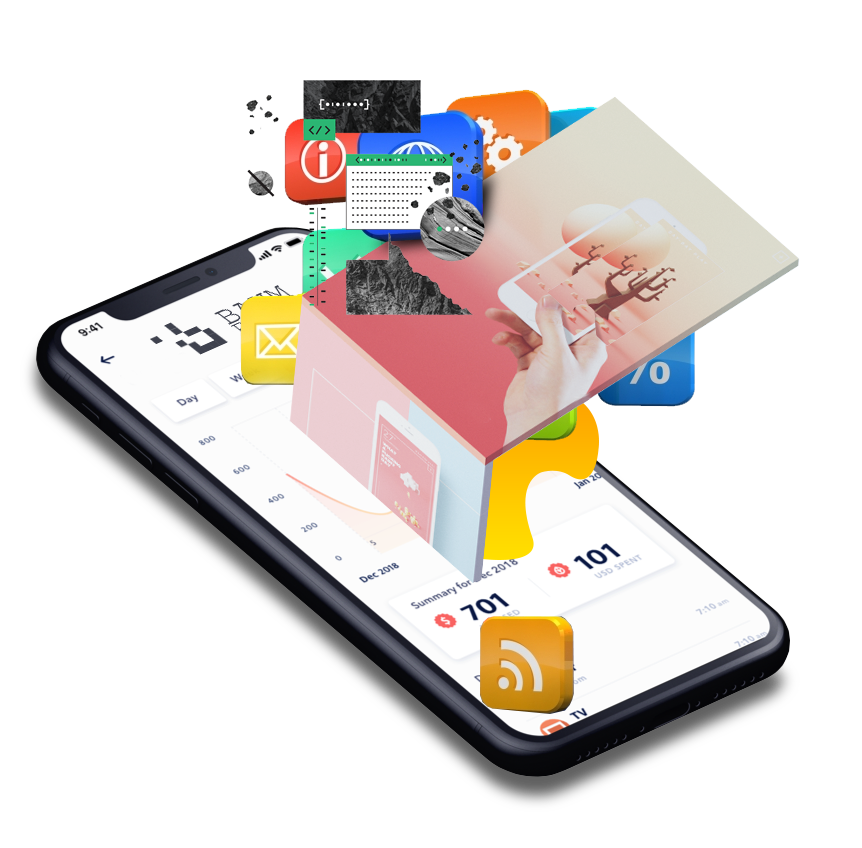 Immersive Next-Generation Mobile App Development
Converting your mobile application development ideas into native and hybrid mobile experiences for Android, iOS and Windows smartphones.
Design never stands still, and any brand investing in a new site wants it to look and feel contemporary. But the philosophy behind website design should stand the test of time.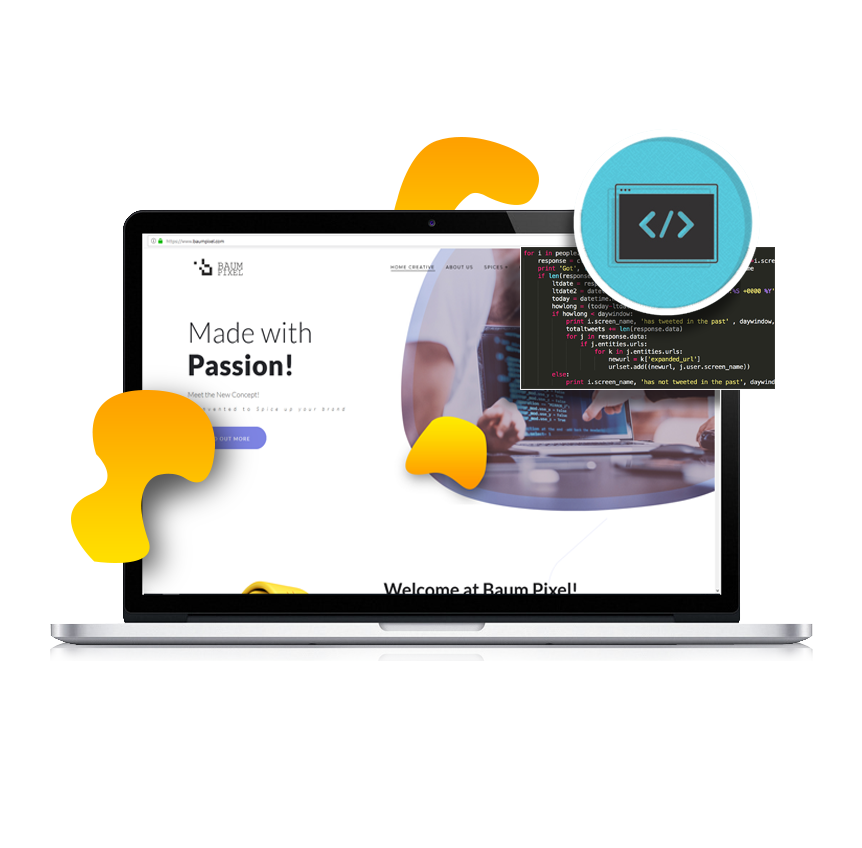 Personal. Expert. Always There. That's Real Managed Hosting.
Completely managed web hosting and email solutions that works for you, because experts built it just for you.
Work with creative and lunatic people who think and have a different vision than the rest, is a transition that will take you and your business further than "what's usual", to explore the future and all the opportunities. These are things that we actually play with.
Born from the simple idea that managed IT Solutions should be done better. Since our first experience in 2013, we had successfully deliverd business-changing services for our clients, here at home and in other world places. At Baum Pixel we believe great ideas are best served warm; we get to know our clients, their needs, their goals and in turn are able to deliver exactly what they've been looking for…
So, if you're thinking about a new strategy, branding or rebranding, that's cool, we can make things be easier and more creative for you and for your business.
Being confident with your brand's online presence is a "must" in digital era.
This is our Home Studio, the place where ideas came to life.
If you are interested in working with us then or just say hello, please drop us a line, we would love to hear from you.
This is our Main Studio, the place where we put down our work and ideas.
If you appreciate quality, we're sure we can do something for you so don't hesitate and let us know more about your project.