Congratulations. You have a brand name.
But now you need to bring it to life in graphic terms. What's the right typeface? Should you include a logo mark? Uppercase or lowercase? Bold or subtle colours?
At Baum Pixel, as always, we start with the brand strategy. But when working through a brand design, we also will conduct a purpose-designed work session to review brand identities, in your category and outside of it. Do you like the way Nike goes to market or Adidas? Mercedes-Benz or Audi? Apple or Microsoft? Even if this are big brands, the start point is the same, from scratch. This discussion will provide meaningful insight that will help to assess your sensibilities, ensuring that we deliver a brand design that not only is on strategy but that feels right for you.
Starting with the logo design, we'll flesh out the full brand identity – including graphic elements, imagery style, and more, and capture it in a style guide that defines the rules for how to use it all in your brand activation.

Why you need a Brand Manual?
The Brand Book is a document that includes a set of rules on how to use the visual identity of your brand in internal and external communication processes.
The Brand Book does not restrict creative development but sets out clear and detailed directions to create applications that are able to consistently transmit your brand identity and communication to your target audience and other audiences.
Otherwise you risk to transmit wrong and inconsistent information to your target audience and that's translated in not a professional business.
Whatever is the situation, even if it's digital or printed, the informations in the Brand Manual has to be as specific as possible to cover a wider range of uses of the visual elements used in all environments where the brand could be displayed and all acceptable and unacceptable forms of visual representation of the brand.
From the rules of logo applications to fonts definition and colours usage and up to the strength of general lines of your brand communications, a Brand Manual will help you in every case to maintain visual consistency in brand implementation.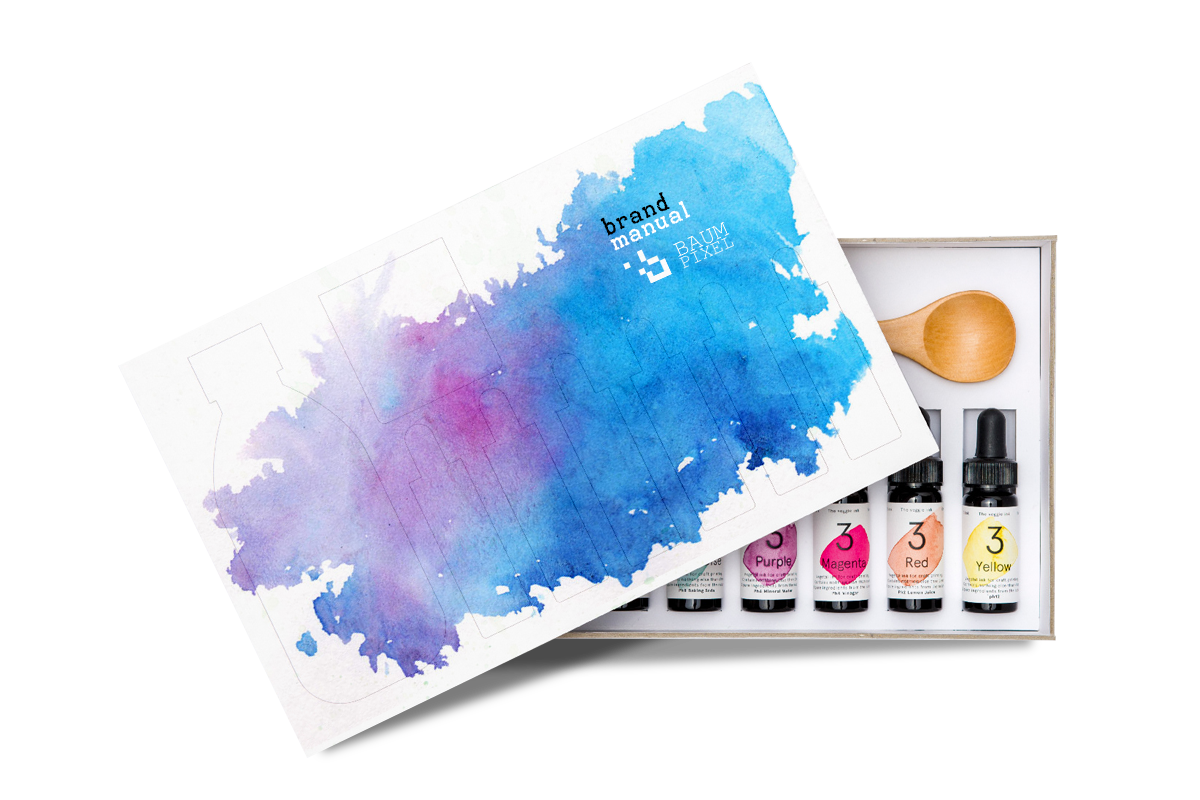 Logo & Slogan
Positioning, proportions, dimensions & examples of correct use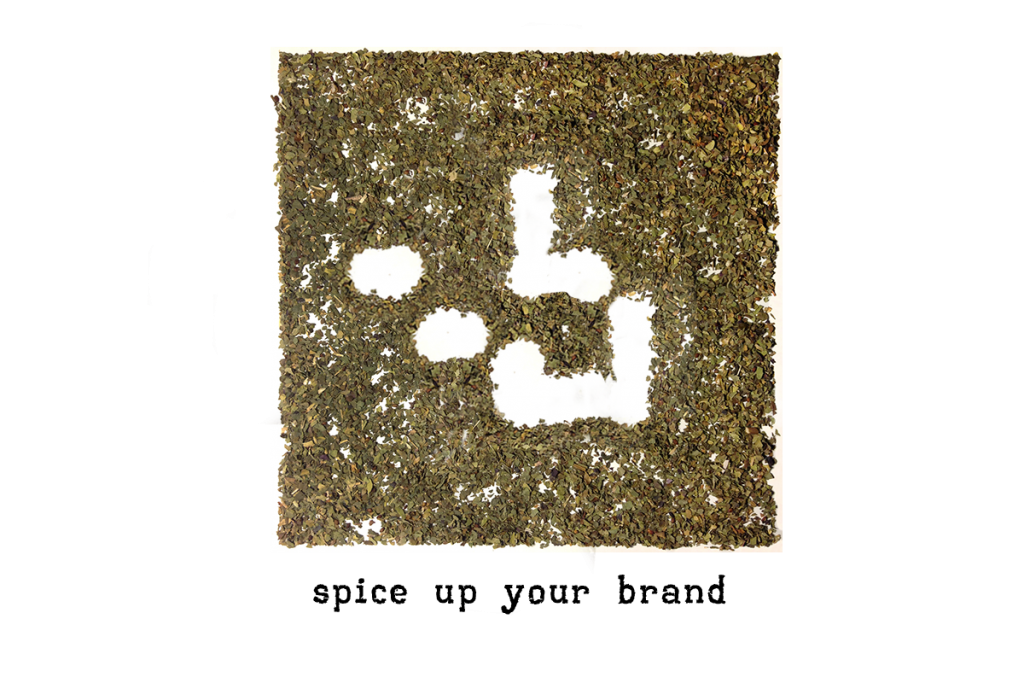 Color palette
Samples, chromatic codes (RGB, CMYK, etc.) & examples of the use of the different accepted shades
Typography
Families of fonts and features (dimensions, height range, kerning value, agreed formatting, etc.)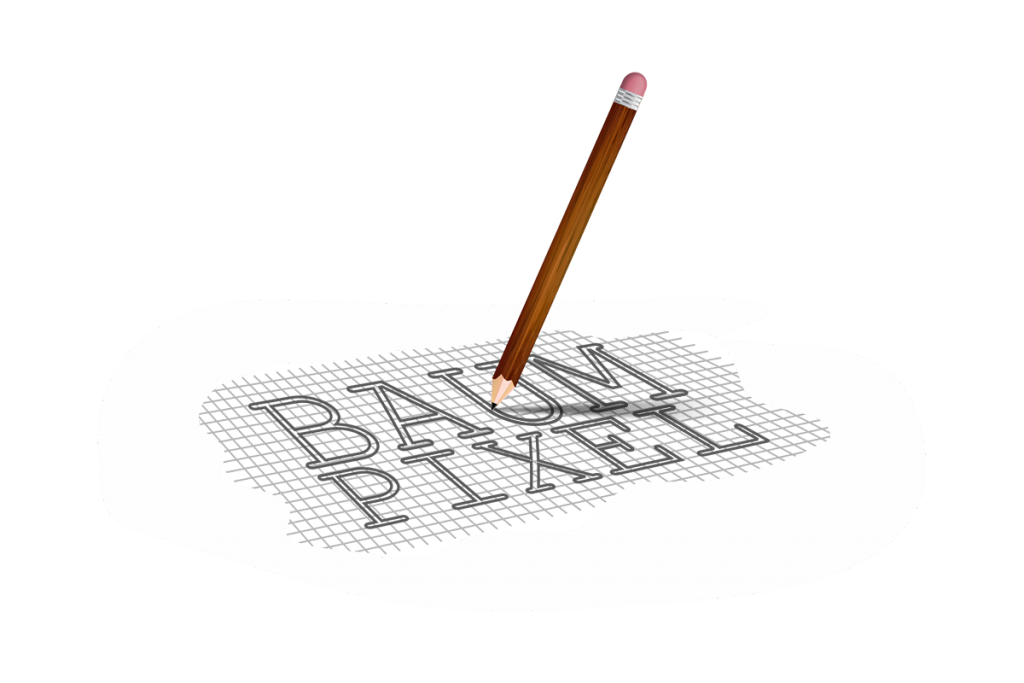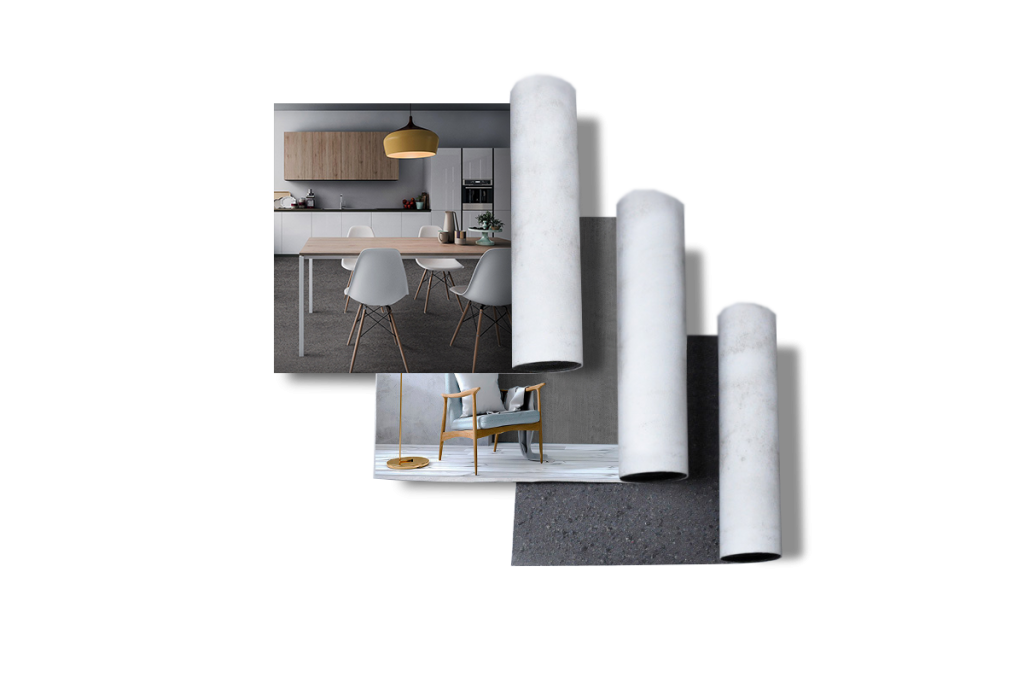 Imagery
Photos, Videos, Illustrations (light and airy, full of spirit or bold / colorful, etc.)
Visual identity elements
Stationery (header, business card, envelope, map, email signature, etc.)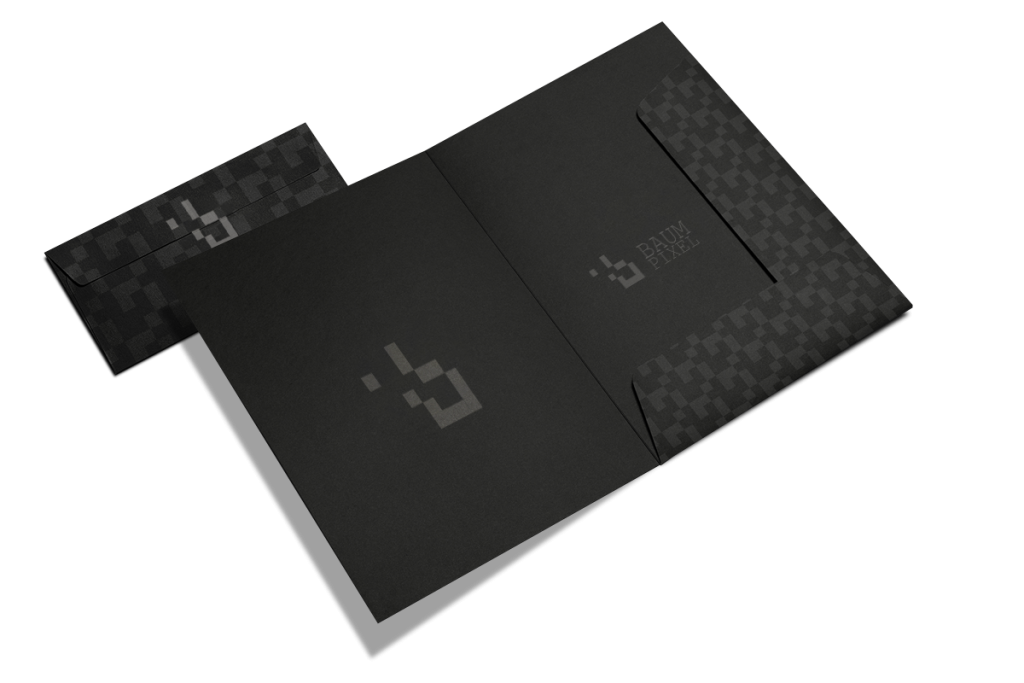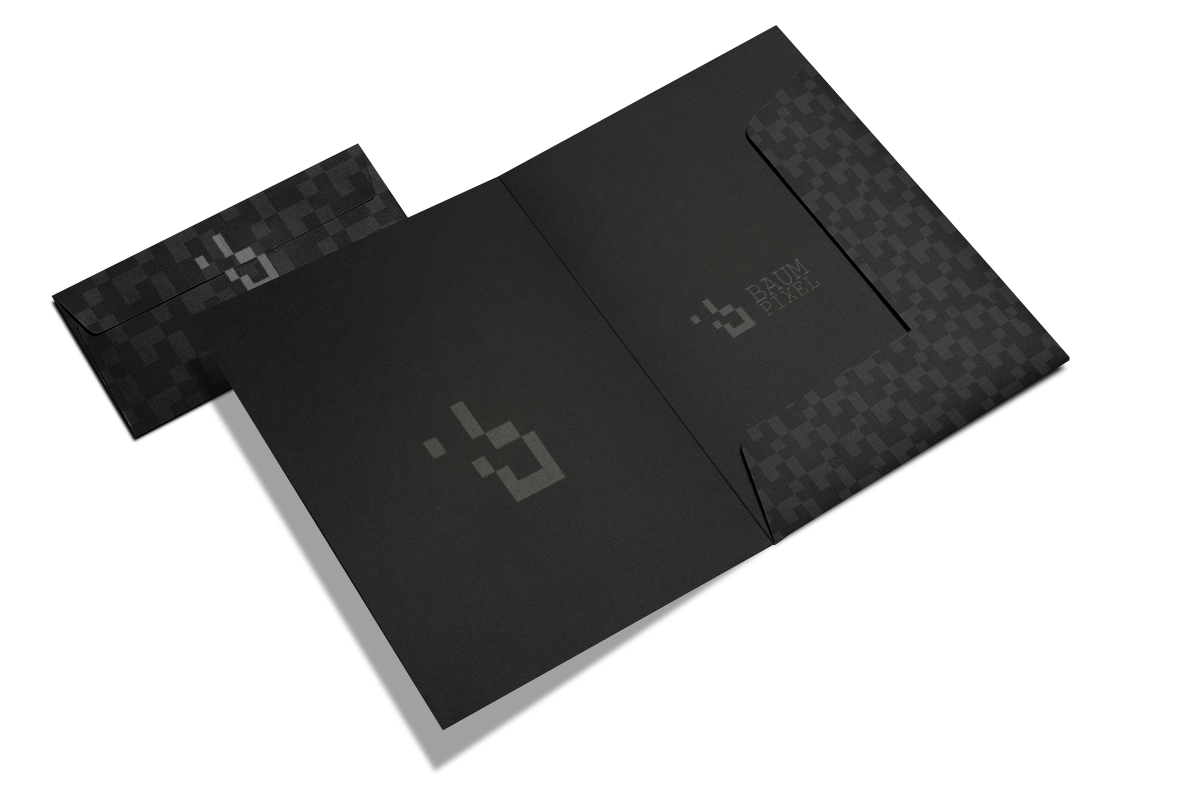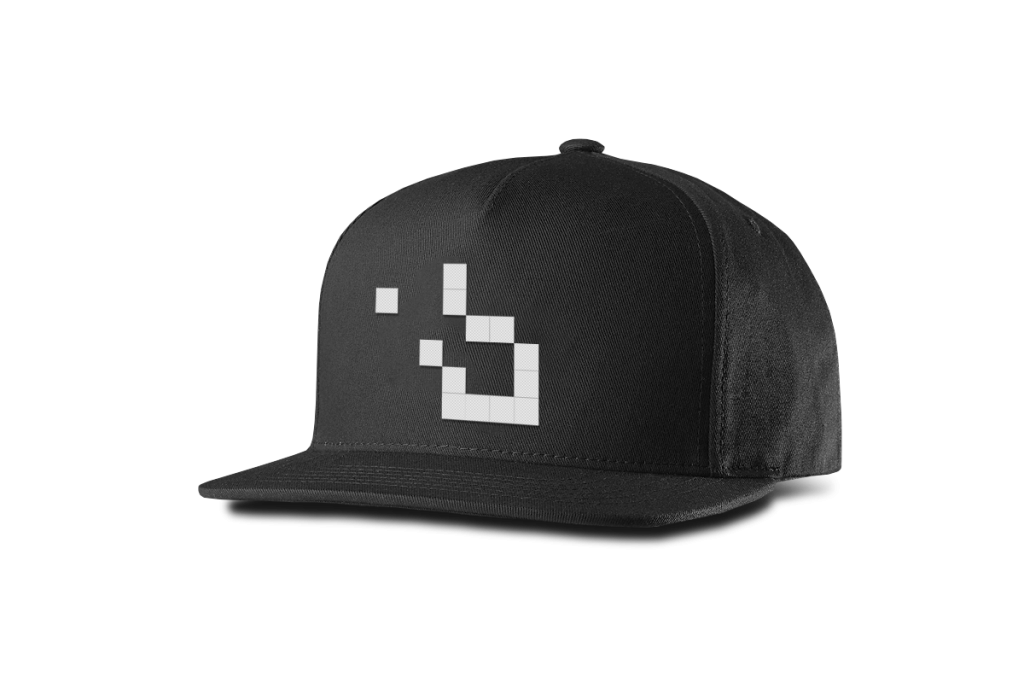 Promotional materials
Examples of use of the logo and slogan on various media for advertising purposes (flyers, posters, outdoor & indoor billboards, roll-ups, banners, stationery, etc.)
Online communication
Examples of use of the logo and slogan on various media for advertising purposes (website content, social media, email signatures, online advertising, etc.)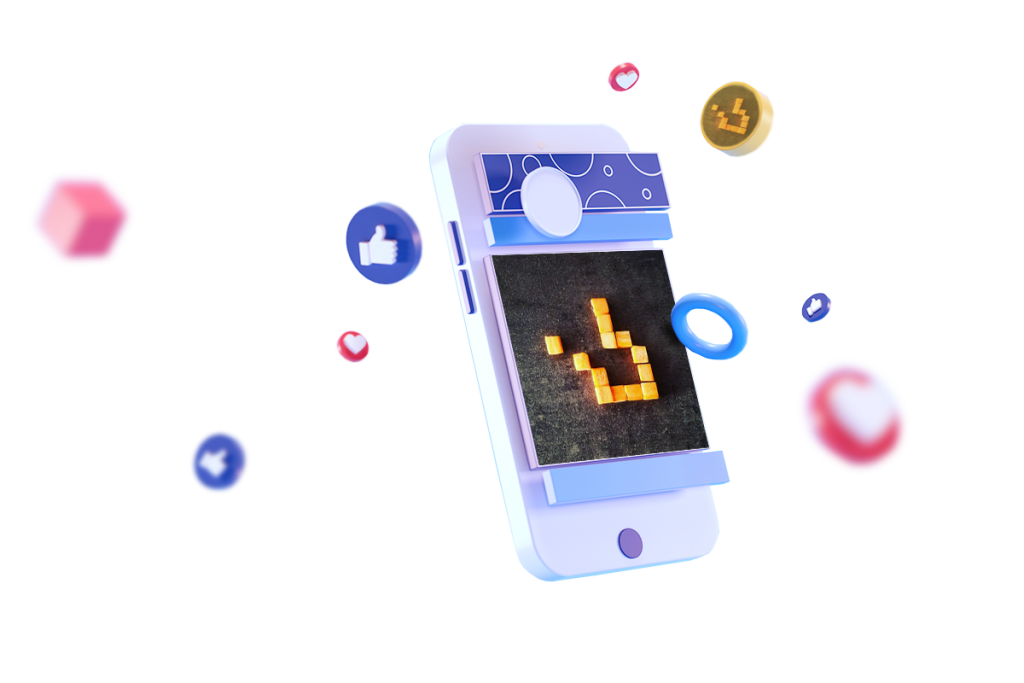 This is our Home Studio, the place where ideas came to life.
If you are interested in working with us then or just say hello, please drop us a line, we would love to hear from you.
This is our Main Studio, the place where we put down our work and ideas.
If you appreciate quality, we're sure we can do something for you so don't hesitate and let us know more about your project.