The marketing landscape is constantly evolving. Our goal is to find the best strategies by analyzing your business, your audience and your market.
We want to offer new perspectives, new thoughts and new approaches.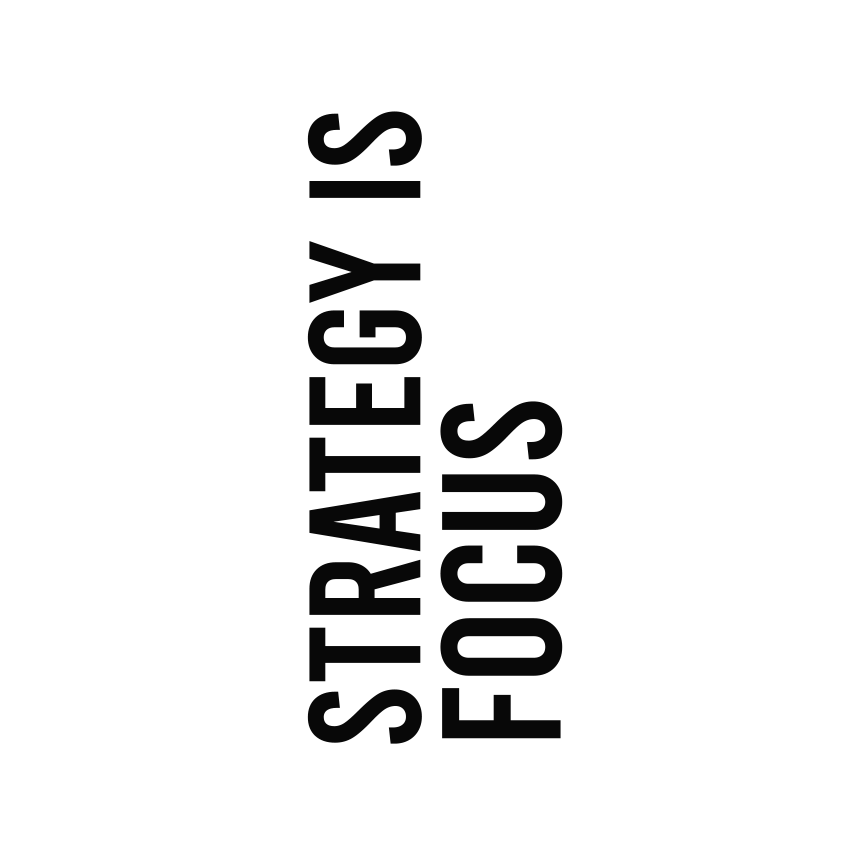 The key is to change your perspective, take a step back and look at the big picture.
We work to know the full range of your company to implement the right solutions consistently across all media. It's about doing the right thing, not anything and everything.
With a strategic vision, we can identify the channels, tactics and technologies to run your business.

Everything we do starts with strategy. To achieve this, we ingrain ourselves in your organization, getting to what really matters by asking the tough questions. We then strategically identify the right platforms, tactics and technologies that will deliver on your objectives.
Tactics without strategy is the noise before defeat
Tactics without strategy is the noise before defeat
We live in a world where new marketing channels, design trends, and development frameworks continue to emerge exponentially faster than most organizations can keep up with them. By taking the time to understand the implications of those changes on your entire business, our team of strategists can make sure you are pointed in the right direction before we scale your efforts up.
From brand strategy to week long product validation sprints, from go-to-market strategy to the creation of comprehensive digital strategies – we have the knowledge, expertise and experience to ensure you formulate and implement the best kind of strategy: a winning one.
Our executional experts work closely with your team throughout our collaborative strategic processes. That means there is no disconnect or handoff between what we plan to do and what we execute, ensuring consistency and effectiveness across every initiative we implement.
Strategy without tactics is the slowest way to victory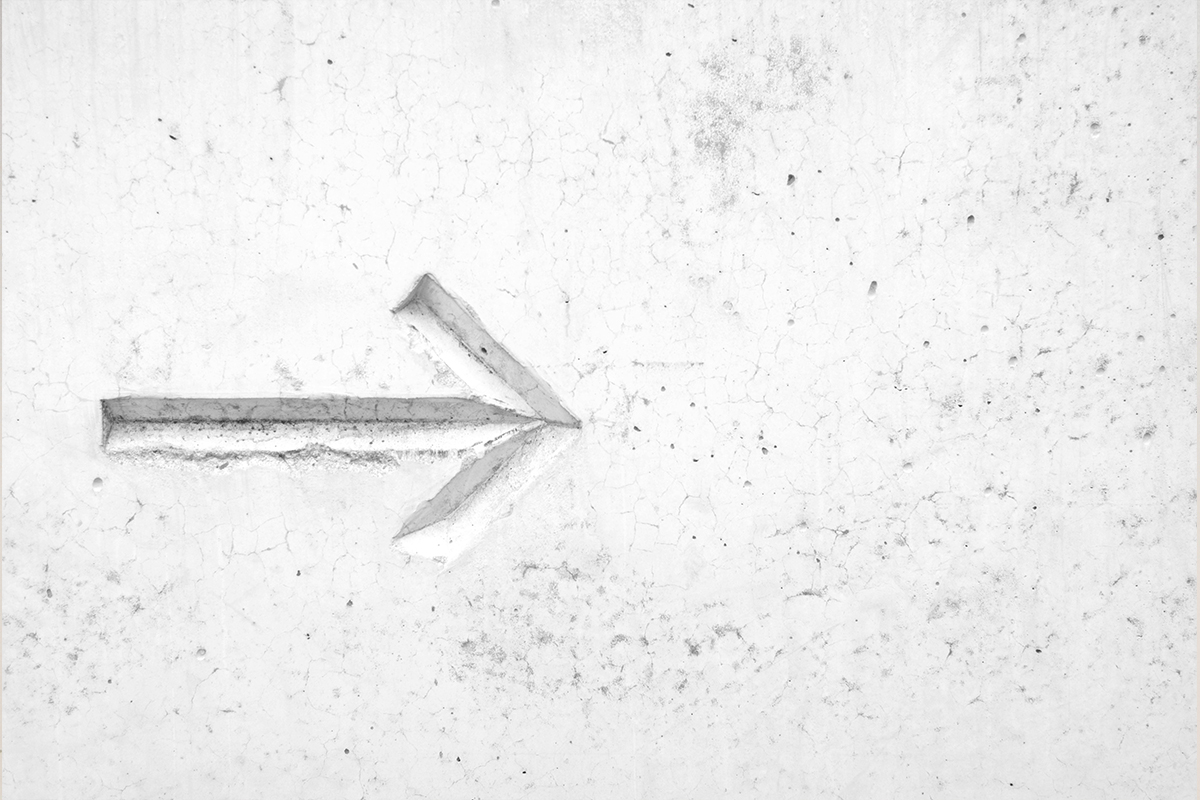 Don't just connect with people, connect with the right people. Our specialists cover the entire marketing spectrum. That means we can deploy the right tactics on the right channels to provide your audience with the right information at the right time.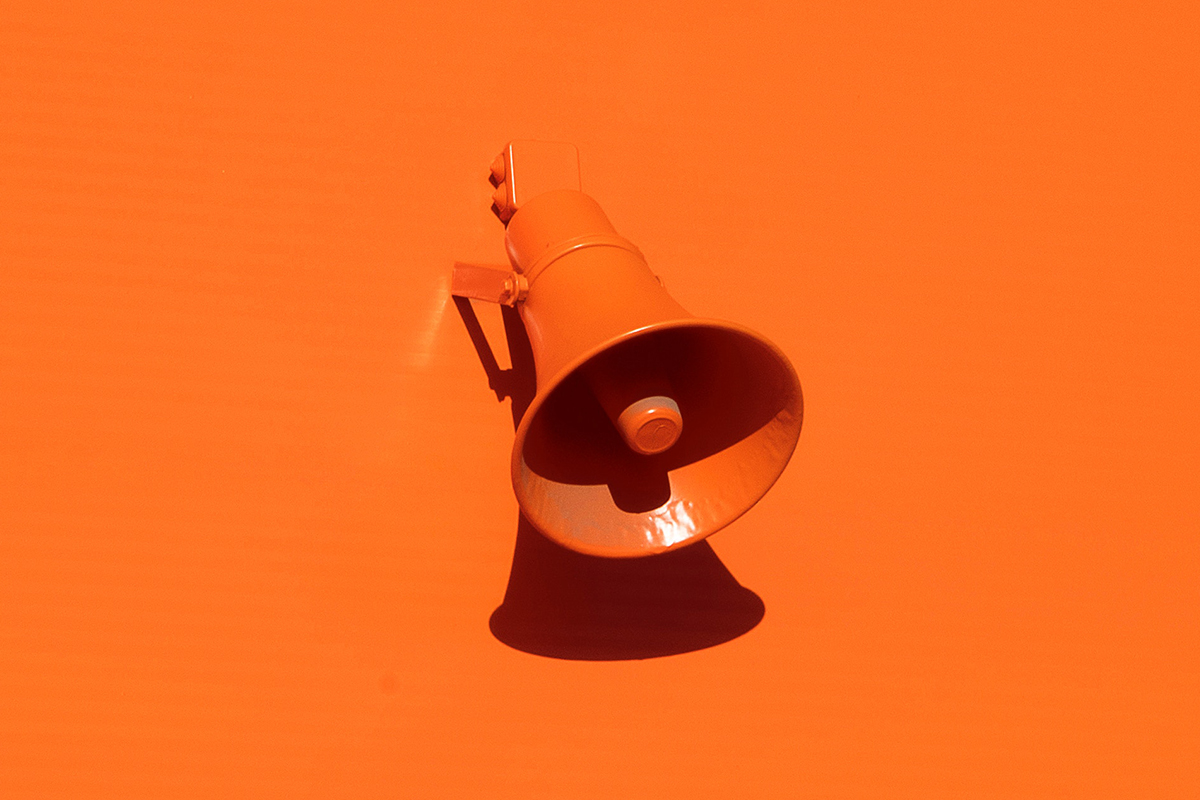 It's never been easier to get your message out into the world. It's also never been harder to make sure you're being heard. Technological innovation in marketing has been progressing at such a rapid pace that the market is filled with organizations just making noise.
Our team of marketers is a diverse mix of seasoned experts with years of experience and bleeding-edge innovators who are exploring new tech. That combination means we can help your message cut through the noise directly to those who matter.
The best strategy in the world will fall flat on its face without top quality execution. In today's marketing landscape, execution needs to happen cohesively and seamlessly across a multitude of channels and mediums simultaneously – and with real-time data driving continual optimization.
Vision without execution is hallucination
It's never been more important to stand out from the crowd. Great creative gets to the essence of who you are, why you're different, and why customers should care. We craft user-centric design that communicates the authentic you at every opportunity.
Design is where art means intention
A brand is so much more than a logo. It's what sets you apart from the crowd, makes your employees proud to work for you, and your customers trust you. A powerful brand communicates the ideas, values and emotions that you want people to associate with your organization.
Compelling creative is what brings a brand to life. Our creative team has extensive experience across almost every medium and come from diverse design backgrounds. If you live it and want others to feel it – Baum Pixel is the team to make it happen.
By offering a wide range of design and creative services in-house, we're able to ensure that everything that goes out the door at Baum Pixel is of the highest quality, and reflects the consistency and credibility we demand for our partners.
A cohesive team that creates consistency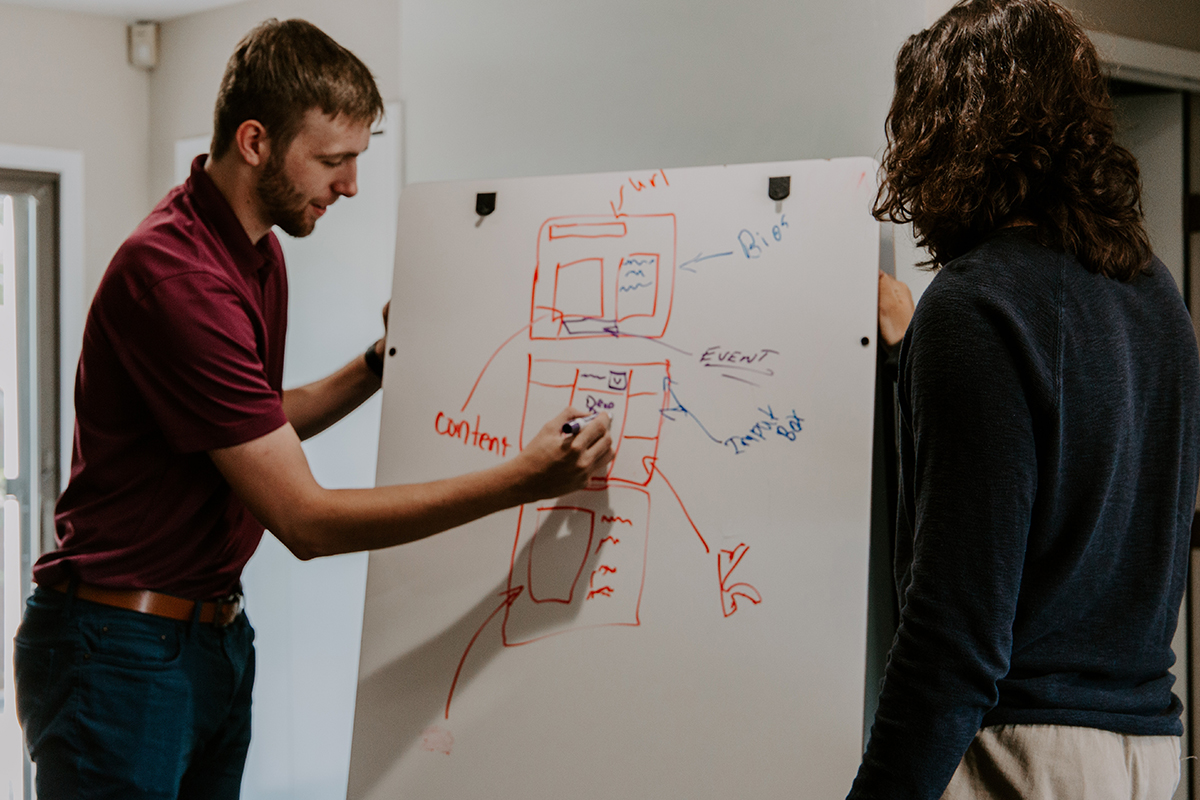 Our team of creative technologists build platforms that take advantage of emerging technologies, blending them with tried and tested solutions to create compelling digital experiences. They work just as good as they look.
If we build it, they will come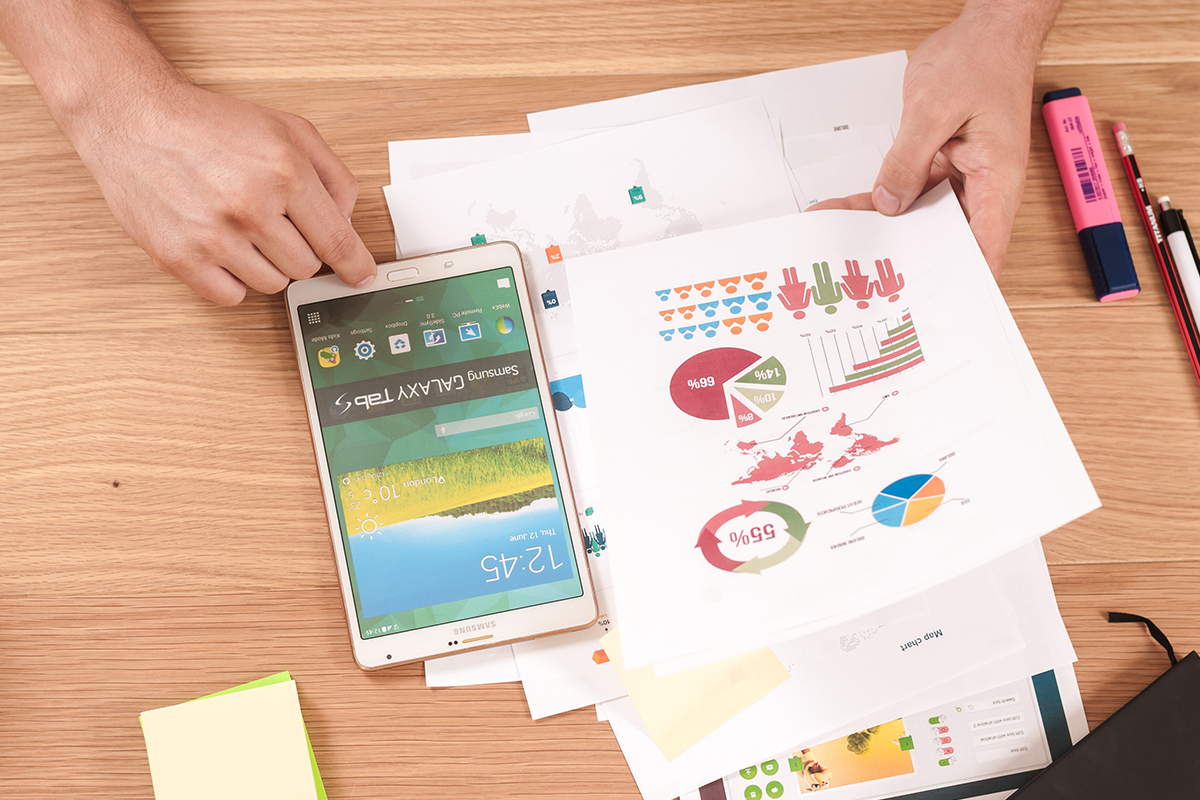 Our development team has the massive benefit of working with in-house strategists, creatives, and marketers. That means that everything we build solves a true business need, reflects an authentic brand character, and is highly visible and relevant to your audience.
But more than that – what we build works. It works for your business, it works for your users. It works now, and it scales to the future. We've been doing custom software, CMS, and web app development since day one and it shows in the quality of our work.
Got an idea? A business problem? Maybe even just a feeling that something could be done better, or different? Our developers are experienced across a variety of platforms and technologies, and can help you conceptualize, architect, and construct virtually anything.
If you dream it, we can build it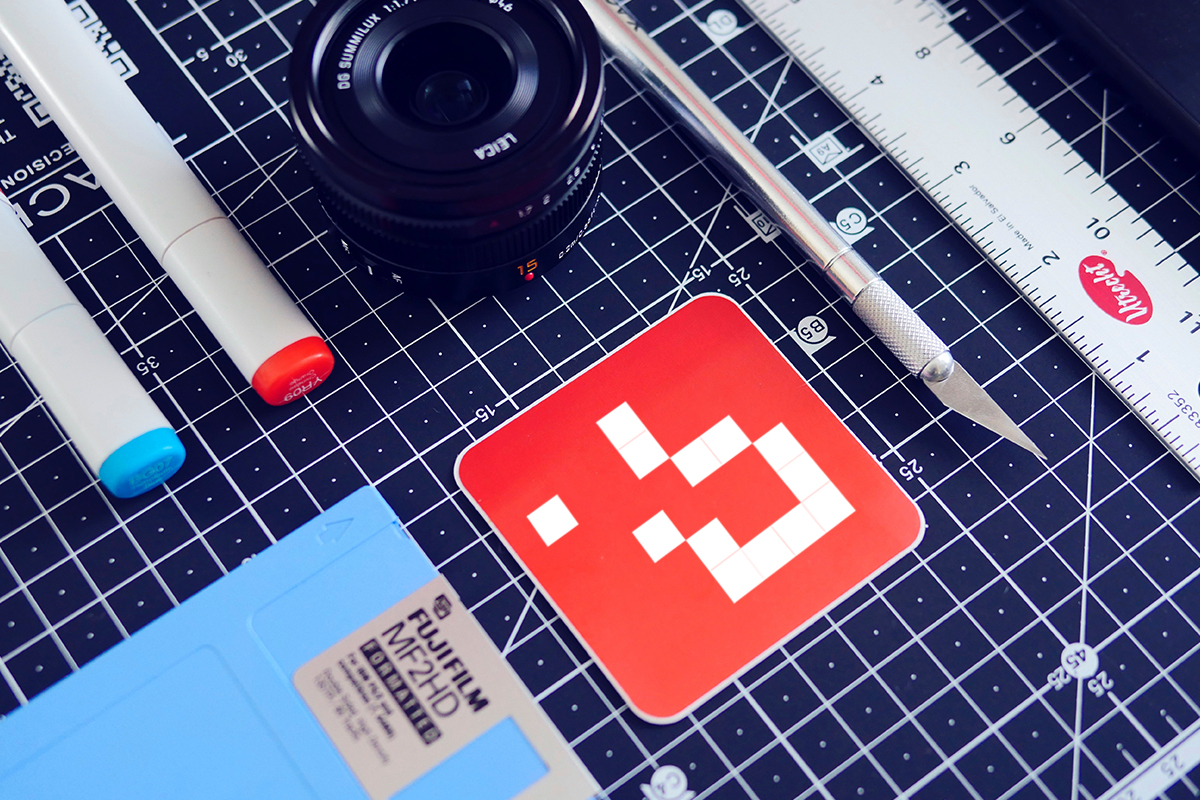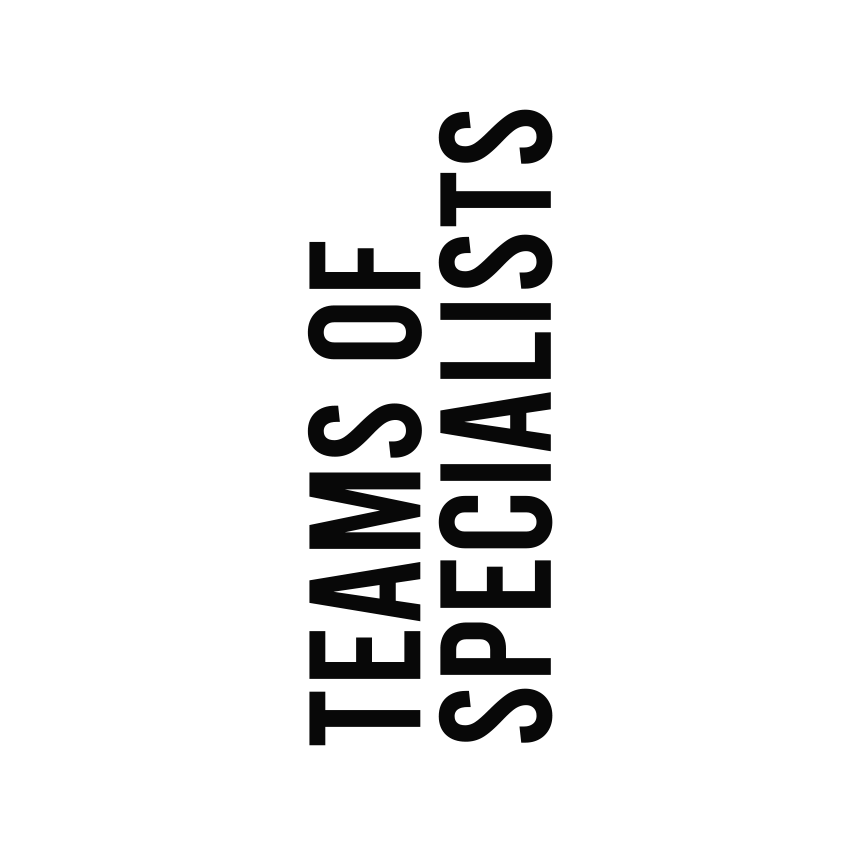 After a strategy defines the services that will best help your organization, we have the best people to deliver on them. Our expertise is as broad as it is deep. Baum Pixel is a collective of industry-leading specialists that covers the full spectrum of strategy, marketing, creative, and development services.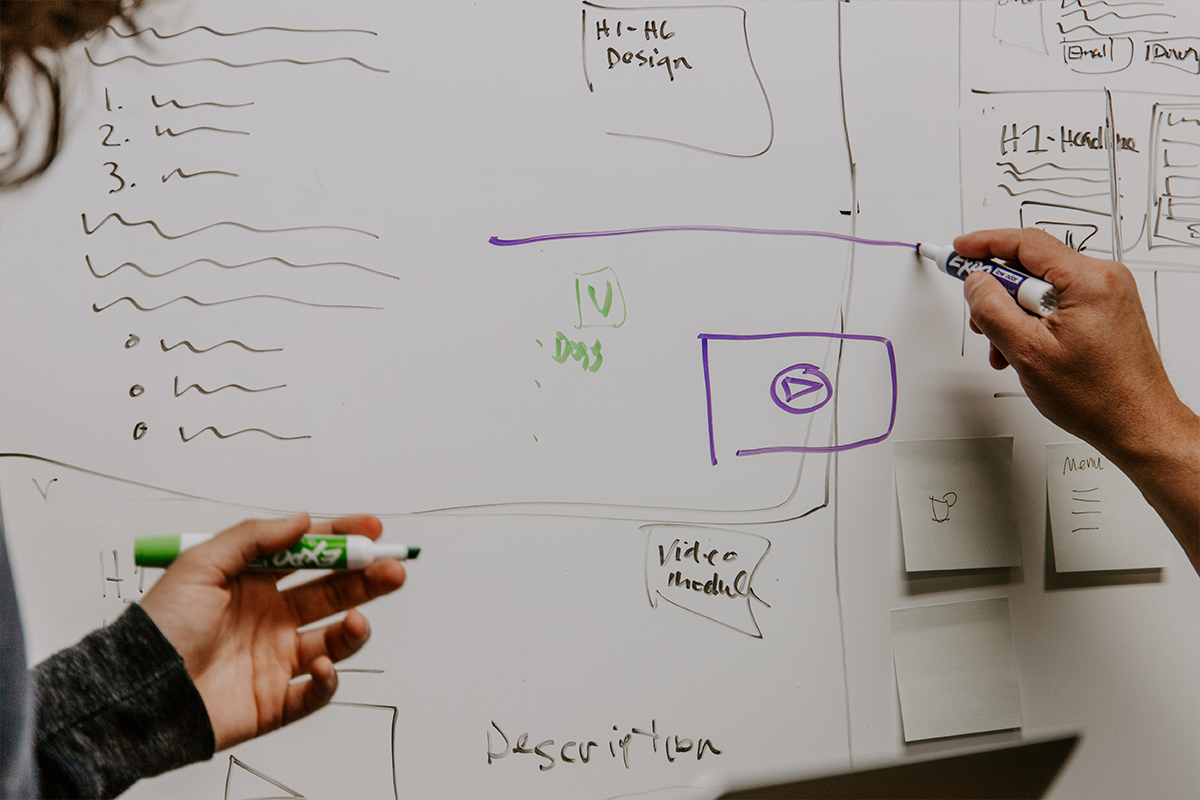 This is our Home Studio, the place where ideas came to life.
If you are interested in working with us then or just say hello, please drop us a line, we would love to hear from you.
This is our Main Studio, the place where we put down our work and ideas.
If you appreciate quality, we're sure we can do something for you so don't hesitate and let us know more about your project.