Let's create new possibilities for your business.
With imagination at the center of strategy, creativity and technology.
Our method is to ignite imagination at the intersection of strategy, creativity, technology and use it to inspire truly integrated work from start to finish.
When your brand is built with imagination, it's equipped to help your prospective customers imagine new possibilities. And that's the single most important way to inspire new behavior in your market.
Imagination can make enormous dreams come true for everyone. At Baum Pixel, we believe our clients deserve nothing less.
A comprehensive digital marketing strategy allows you to capture, engage and convert your target audience in real-time.
Our marketing specialists work with you to define and achieve your business objectives with cutting-edge strategies across multiple channels.
We develop a digital marketing strategy with 4 main ingredients: the right message, to the right people, on the right platform and of course, at the right time.
We take a 360 digital approach to marketing that starts with research and planning and continues with on-going optimizations and insights to maximize your investment.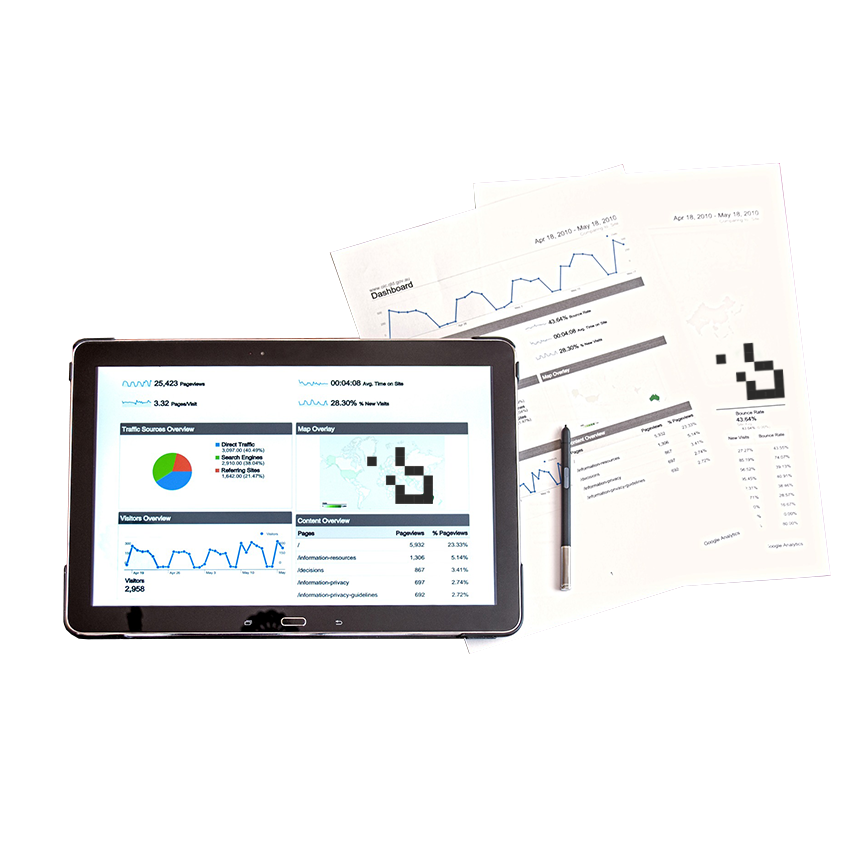 The marketing landscape is constantly evolving. Every day there are new technologies, new opportunities, and new tactics you can employ to engage with your audience.
Because of that, at Baum Pixel we know that strategy means focus because strategy is at the center of everything we do.
Work with creative and lunatic people who think and have a different vision than the rest, is a transition that will take you and your business further than "what's usual", to explore the future and all the opportunities. These are things that we actually play with. So, if you're thinking about a new strategy, branding or rebranding, that's cool, we can make things be easier and more creative for you and for your business.
Our mission is to transform what's possible for our clients and their customers by creating the most imaginative solutions.
The shape of things to come emerges from a colorful collision of ideas. With imagination, we transform everyday problems into incredible solutions for our clients.
This is our Home Studio, the place where ideas came to life.
If you are interested in working with us then or just say hello, please drop us a line, we would love to hear from you.
This is our Main Studio, the place where we put down our work and ideas.
If you appreciate quality, we're sure we can do something for you so don't hesitate and let us know more about your project.