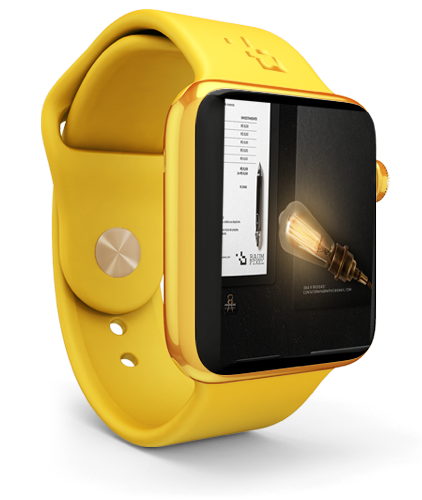 Welcome at Baum Pixel! You will love it.
Our mission is to provide creative tools that
help anyone to give a voice to their ideas.
Starting from the scratch, our marketing experts, designers and it developers who are creating the next generation of web and mobile experiences, and continuing to photo&videographers that are transcending the reality into interactive images, we provide elegant solutions that set new standards for your and your brand even if it's on a pixel or printed.

IT Development
As a chef in a kitchen, we bring all the spices from commercial experiences to UX strategies.

Branding & Visual Identity
We help you to differentiate your visual identity from "what's usual" by developing an unique identity for your brand.

Foto & Video Services
We are storytellers. Why? Because though images we tell your story and let others to discover your world and the elements they need from it.

Marketing Solutions
Through creativity and clear-headed commercial judgement we lead your vision in the world.

Printing Services
We'll deliver the online pixel into your hand so that you'll be equipped with everything you need for every situation.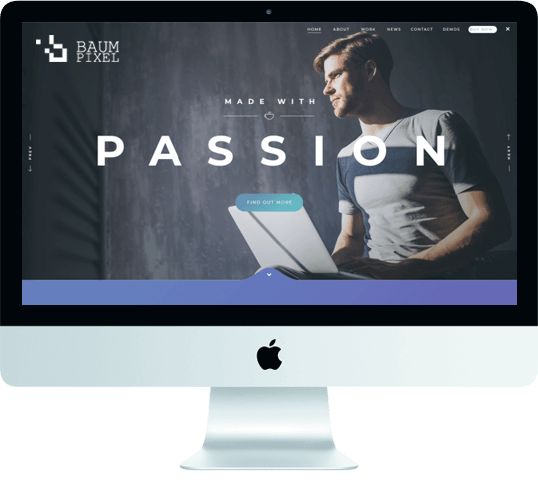 CREATION
At Baum Pixel you will find a team who is working with only one objective in mind: to help our clients to make leaps what provide real momentum in business success.
STRATEGY
Every step that you make belongs to a strategy. Don't let it be the others' strategy. Everything starts with a goal. We shape your ideas and turn them into emotions for your clients.
ANALYSIS
Each company is what we name a brand. We deeply love our job because we take care of the brands: our mission is to allow them to know each other.
As the number of mobile users continues to outpace the number of desktop users, it should go without saying that designers and developers, now more than ever, have to design with a mobile-first mentality. Baum Pixel is the only team that thinks at a project like a family.
- by Stefan T. , Resort Manager, 2019
So simple, let us do the work
Glorious thinking? Simply give us a call or send an email.
Adress Mihai Viteazul 111
Isalnita, Dolj